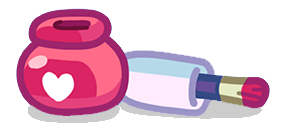 Stumpfest
Season 2 – EPISODE 6

Dad and his mates are pumped-they're going to rip up some tree stumps in the backyard! Unfortunately for them, Bluey and Bingo have set up a nail salon on one of the stumps and are refusing to close shop. 
Some hasty negotiations see the Dads get their fingers and toes painted in exchange for the stump, but Bluey still takes issue with finishing her game.

It's only after mum points out how much fun Dad and his friends are having that Bluey sees that she was actually the one interrupting their game. Bluey allows them to rip up the stump and starts a new game, selling them ice cold lemonade.
This Is The Episode Where…
Bandit, Stripe and Lucky's Dad are excited about ripping up a stump from the yard. STUMPFEST!
Bluey, Bingo and Muffin are running a nail salon.
"Save our stump! Save our stump!"
Bandit agrees to have face make-up put on at Bluey's salon.
"Cause it's Stumpfest, and that's a stump."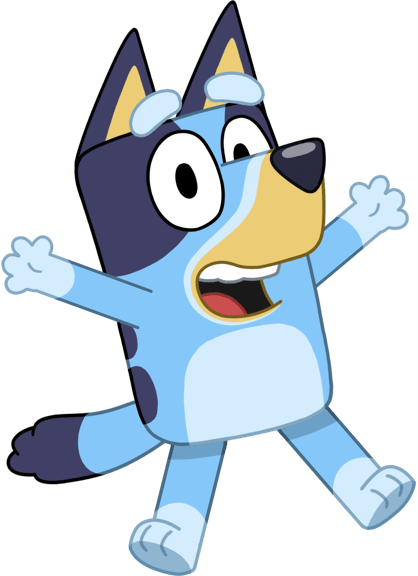 Watch Bluey On