My dad is awesome
We know that Bluey & Bingo have an awesome dad so now it's your turn to tell us what makes your dad (or maybe your grandpa, older brother or uncle) awesome!
ENTER NOW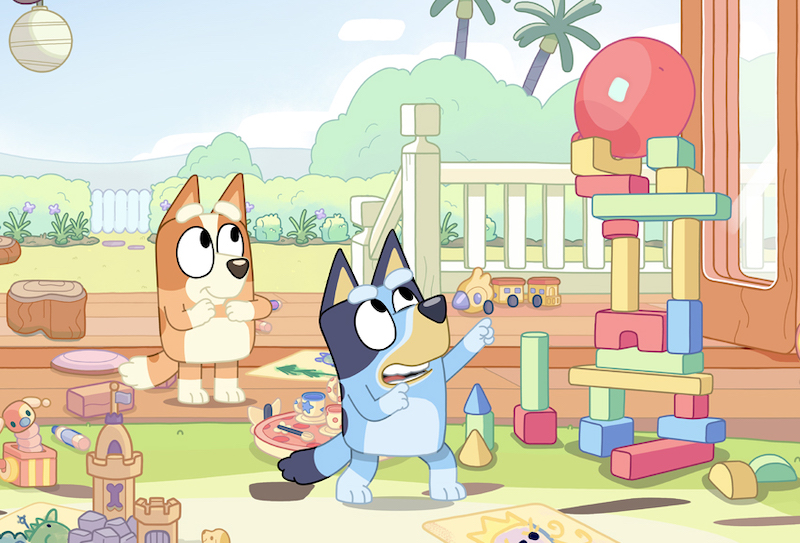 Keepy Uppy Challenge
Grab a balloon and join in! Take part in Bluey's Keepy Uppy Challenge and send us a clip of you and your family keeping your balloon in the air.
ENTER NOW
Bluey Newsletter
Sign-up for news, activities and exclusives from Bluey!
Join now