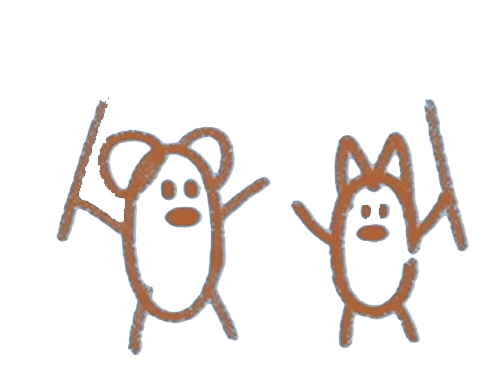 Camping
Season 1 – EPISODE 43

While on a camping holiday in the bush, Bluey makes a new friend, a French speaking boy named Jean-Luc.

They may not understand the same language, but that doesn't stop them spending their days laughing, playing, planting seeds and hunting for a wild Daddy pig.
But one morning, Bluey is heartbroken to discover that Jean-Luc and his family have packed up and gone home.

That night Mum tells Bluey that special people come in and out of our lives and she must always cherish the good times.

Many years later, a teenage Bluey sits beneath the tree grown from their seeds and sees Jean-Luc once more.
This Is The Episode Where…
Bluey, Bingo, Mum and Dad go camping with the cousins.
Bluey meets a French-speaking boy named Jean-Luc.
Dad pretends to be a wild pig while Bluey and Jean-Luc try to catch him.
We see Bluey as a teenager!
Oh, thanks. These are for my house, my butler kicked me out.
S1E43 – Camping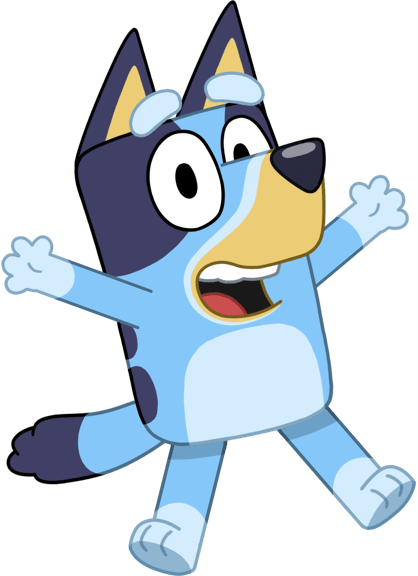 Watch Bluey On