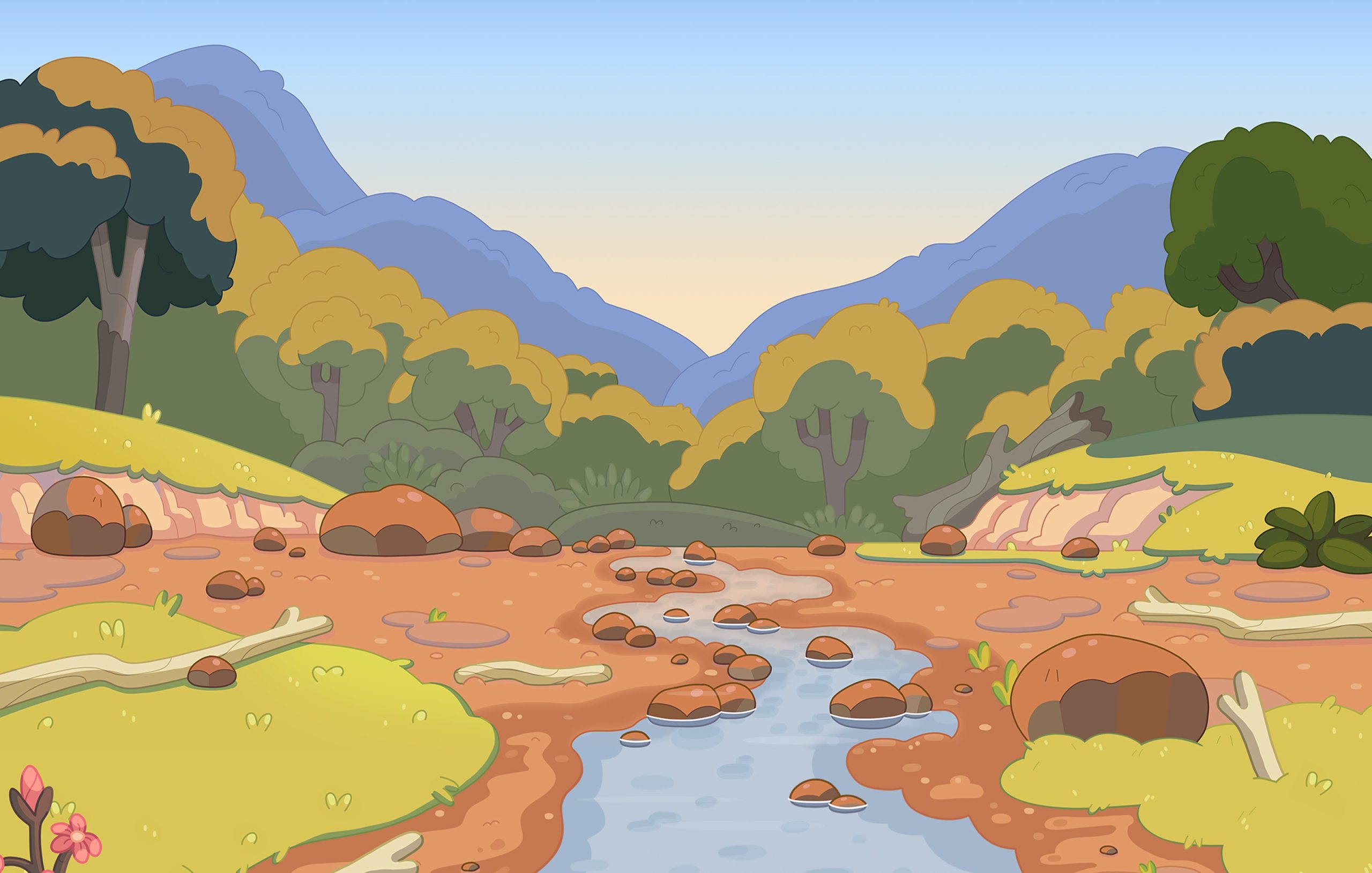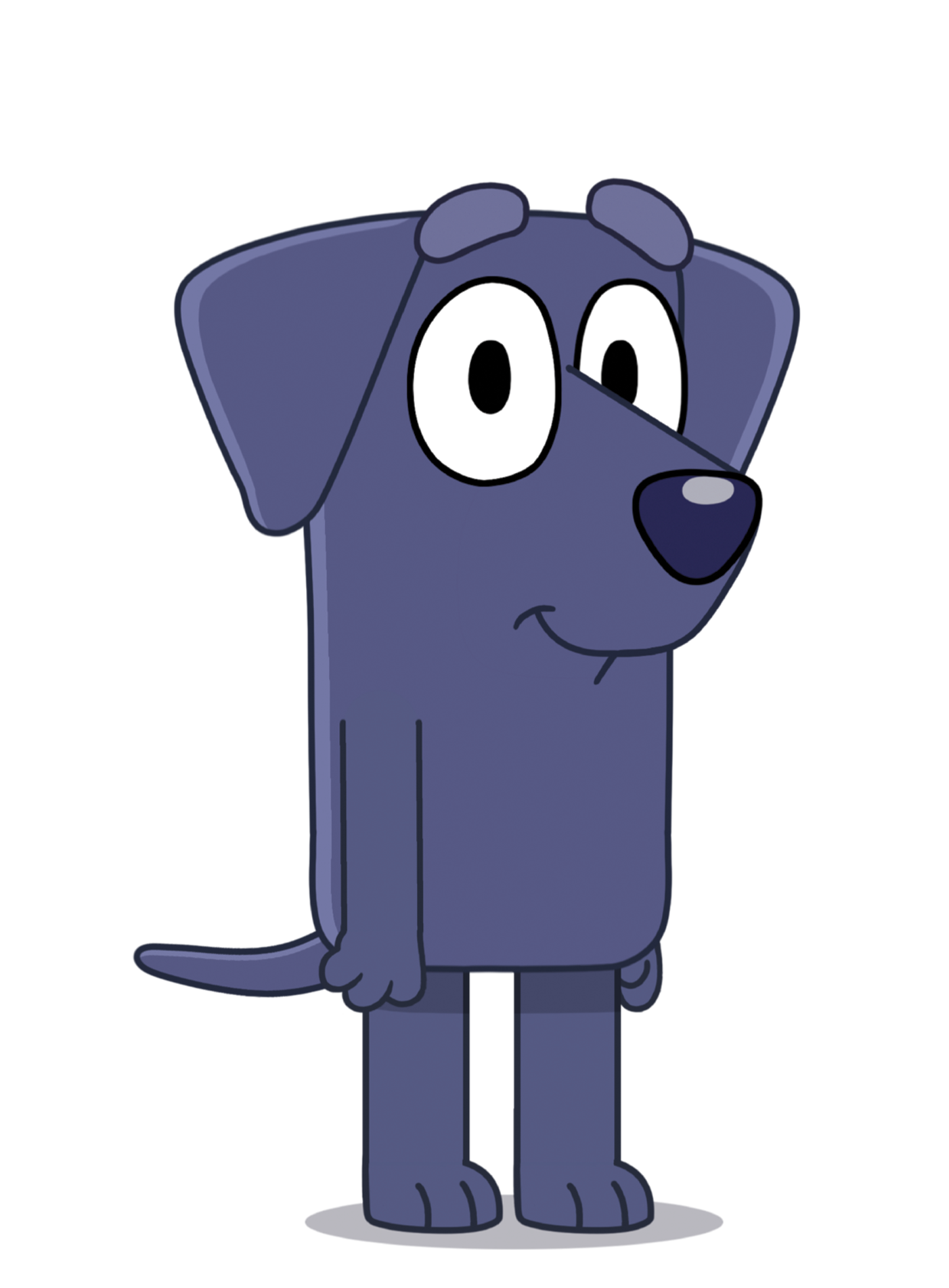 JEAN-
LUCJEAN-
LUC


Jean-Luc is a dark blue labrador who is visiting Australia with his family all the way from Canada.

He and his family speak French, but that doesn't stand in the way of him playing with Bluey when the two of them meet on a camping trip.
 
Jean-Luc and Bluey form a fast connection and despite only seeing each other for a few days, they remember each other forever.

As Jean-Luc gets older, he teaches himself to speak English so he can return to Australia and visit Bluey.
Hello, Bluey!
S1E43 – Camping
QUICK FACTS
first appeared
Camping (Series One)