Dirt
Season 3 – EPISODE 36
When Bandit takes delivery of a pile of topsoil, Judo wants to play in the dirt with Bluey and Bingo. But Judo is a Chow Chow like her mum Wendy and her coat is hard to keep clean, so she mustn't get dirty.
Trying to help, Bluey and Bingo sit her in a foil tray to slide her down the dirt pile, but she is too heavy to pull up. They dress her up in protective clothing, but it is too restrictive.

Disheartened, Judo heads home, but wanting to encourage her daughter, Wendy gives herself a haircut. It feels great, and Judo begs her mum to let her have a haircut too. Now she can play with her friends!
This Is The Episode Where…
Bluey, Bingo and Judo play in a big pile of dirt.
Dad sprays Bluey and Bingo with the hose. "Dirty! Clean! Dirty! Clean!"
Judo tries playing in the dirt pile, but can't get dirty.
Wendy and Judo get fresh new haircuts.
.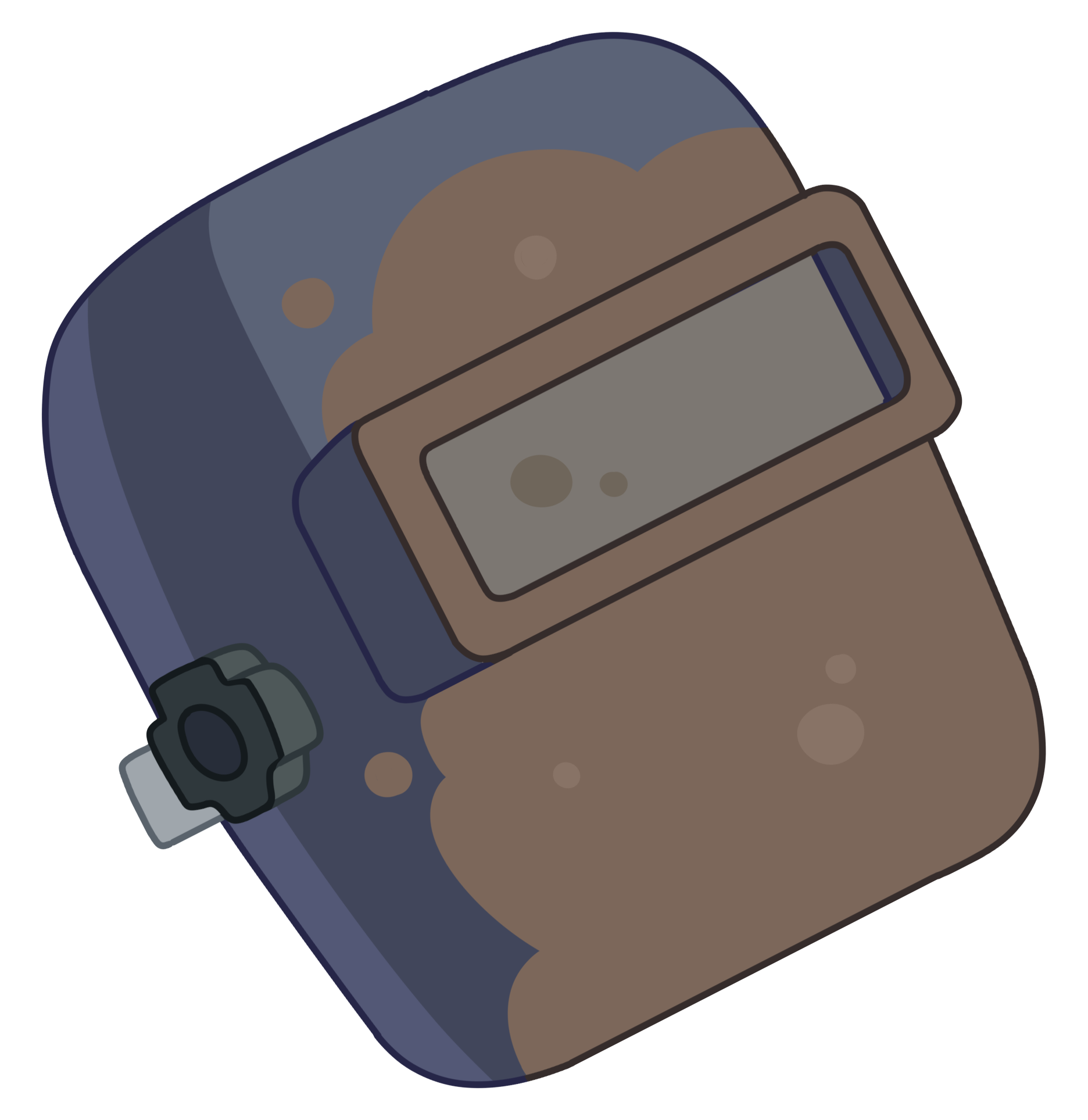 We're known for our long, lovely coats
S3E36 – Dirt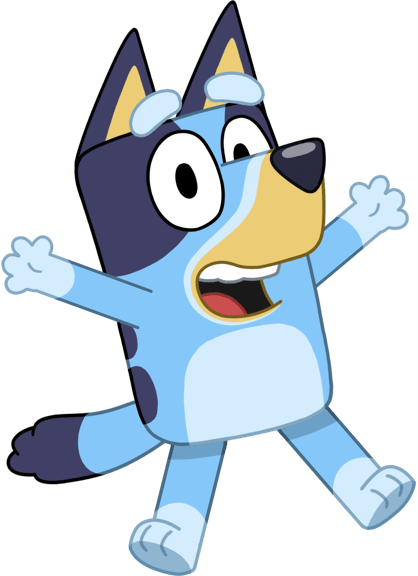 Watch Bluey On