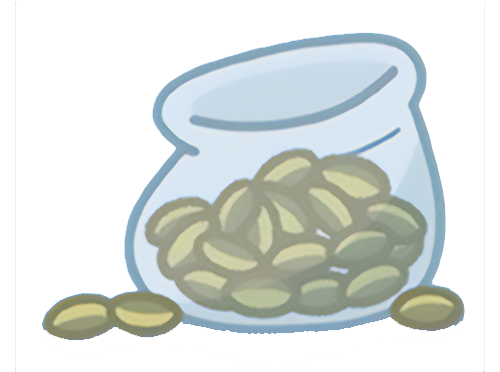 Grandad
Season 2 – EPISODE 50

Bluey, Bingo and Mum are visiting Grandad because he's been sick and is supposed to be resting up. But when they arrive, Grandad is busy pulling up a tree stump!

Grandad tells the girls to run for it and they head off into the bush pursued by Mum. 
On route Bluey agrees with Grandad that Mum can't tell them what to do, but Bingo isn't so sure.

As they hide, Grandad overhears Mum telling his friend he should be resting because she still needs him, and he realises he should be taking it easy. So, he sits at the end of the pier while Bluey and Bingo swim and waits for Chilli to catch up to them.
This Is The Episode Where…
Chilli chases Grandad, Bluey and Bingo through the scrub.
Bluey doesn't feel like eating her pumpkin seeds.
Grandad says, "Shouldn't it be up to me?"
Maynard is fishing, and ooh yeah! That's definitely a Barra!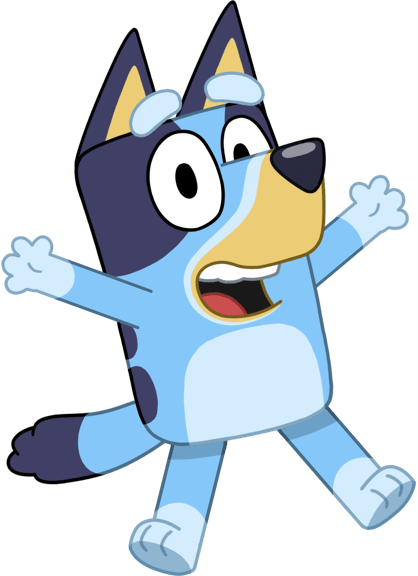 Watch Bluey On