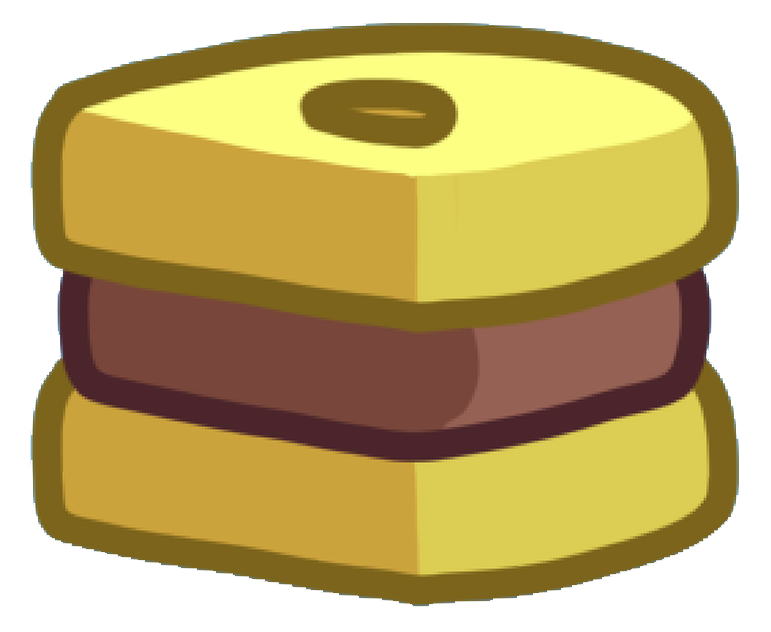 Burger Shop
Season 2 – EPISODE 31

Bluey and Bingo are playing Burger Shop in the bath, when Mum says it's time to get out. But Dad has read a book about not being a meanie parent, so he gives the girls a choice: do the right thing and get out or keep playing until they are cold and tired.

Bluey decides to keep playing, after all she has a shop to run! 
Now Dad has to buy all their burgers (including the new pickle burger) while persuading the girls to get out of the tub. But Dad soon runs out of money and has to wash all the dirty dishes and when Mum finally decides it's time to pull the plug, she finds Dad in the bath too.
This Is The Episode Where…
Bluey and Bingo make burgers for Dad to eat.
After reading a book on parenting, Bandit tries let Bluey make her own sensible decisions.
Bluey and Bingo look like spiky hedgehogs after they dry off with their towels.
Bandit gets into the bath with Bluey and Bingo, even though the water is freezing cold!
What would you like to order?
S2E31 – Burger Shop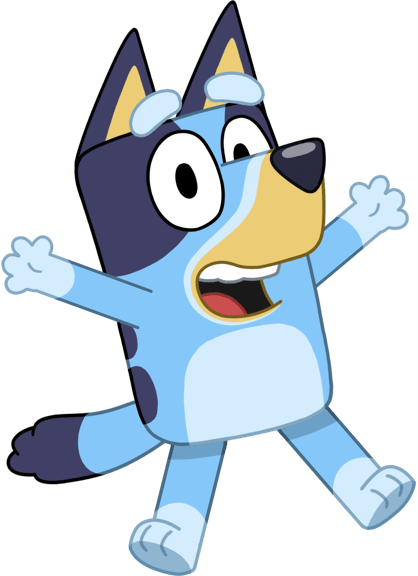 Watch Bluey On