Barky Boats
Season 2 – EPISODE 30

Today at school the kids are excited to see their older buddies. Bluey wants to make a fairy garden with Mia, while Mackenzie wants to race barky boats with Captain.

But when Mia and Captain run off to play and forget that they've left their young buddies behind, Bluey and Mackenzie are upset. 
Calypso explains that sometimes it's hard being twelve and, just like the barky boats sailing downstream, their buddies are about to go on a huge adventure to big school.

So Bluey and Mackenzie decide to play together instead, and eventually their buddies find their way back to their young friends.
This Is The Episode Where…
Bluey has a big 'buddy' at school called Mia.
Mackenzie and Bluey race pieces of tree bark in a fountain.
Bluey and Mia build a fairy garden.
Bluey writes a letter to the fairies, saying, "Kiss kiss kiss, hug hug hug!"
.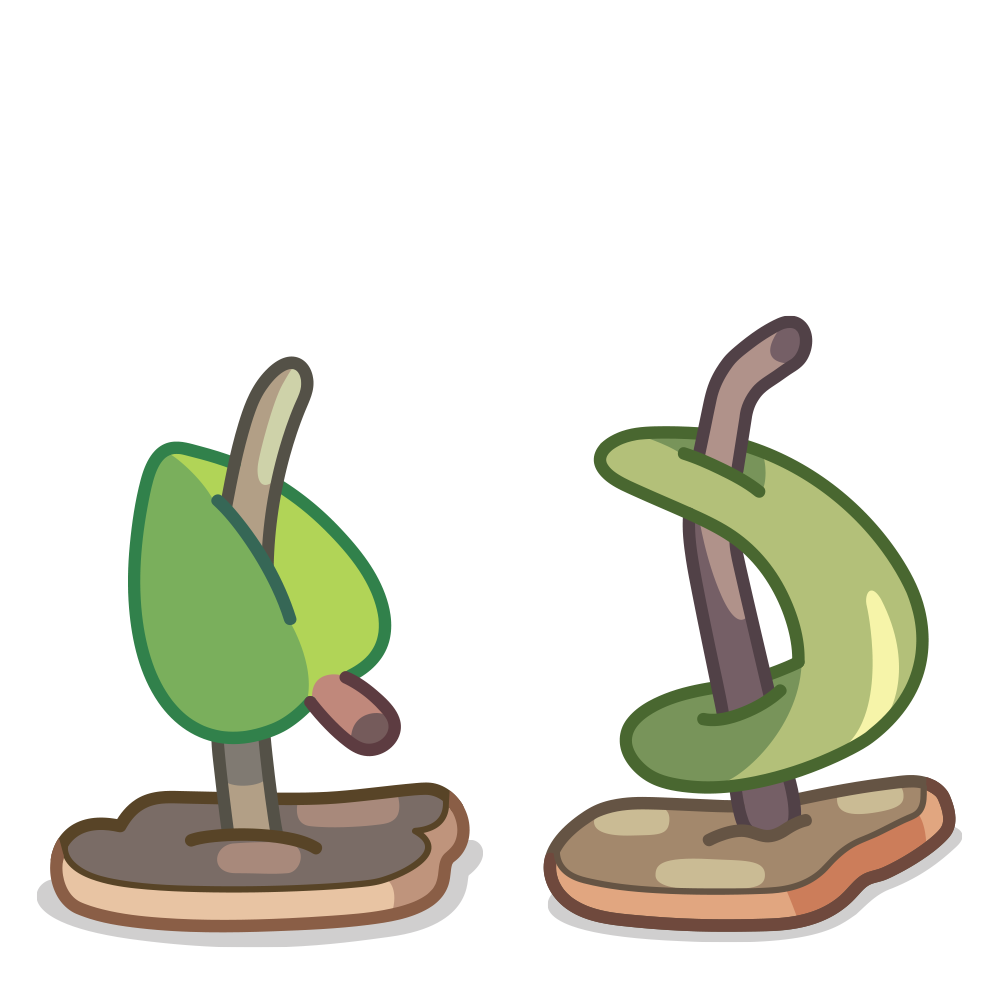 I love my buddy Mia because she can do the splits… and she gives me piggybacks.
S2E30 – Barky Boats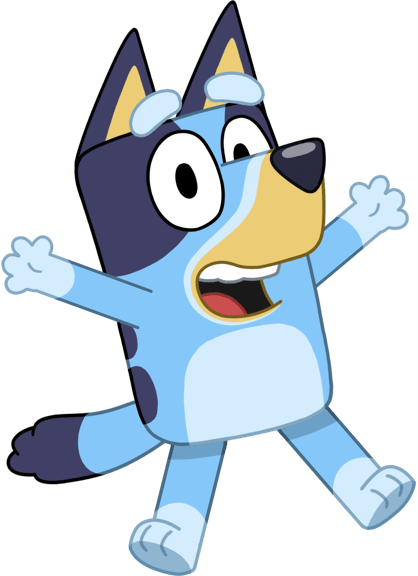 Watch Bluey On