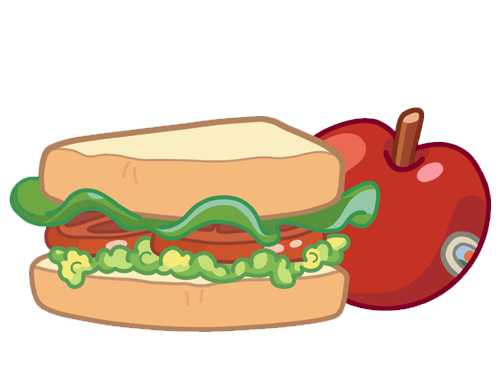 Blue Mountains
Season 1 – EPISODE 21
While having a picnic in the park, Bluey, Bingo and Mum and Dad play a game of hand puppets.

Big Sister, Little Sister, and Little Fairy walk their fingers on an adventure beyond the Blue Mountains.
Big Sister is hesitant to climb up such a steep hill, but Little Sister's enthusiasm is infectious as they reach the top and slide down the other side.

There they encounter a cheeky fox who traps Big Sister in his cave. Finally, Little Sister saves the day, and leads them all to safety and the softest beds in the world.
This Is The Episode Where…
The Heelers act out a story using their hands as puppet-like characters.
Bluey and Mum pretend to be sisters, looking for the warmest, softest beds in the whole world.
Bingo pretends to be a fairy.
Dad pretends to be a 'kindly' fox.
Big sister, I think he's a cheeky fox.
S1E21 – Blue Mountains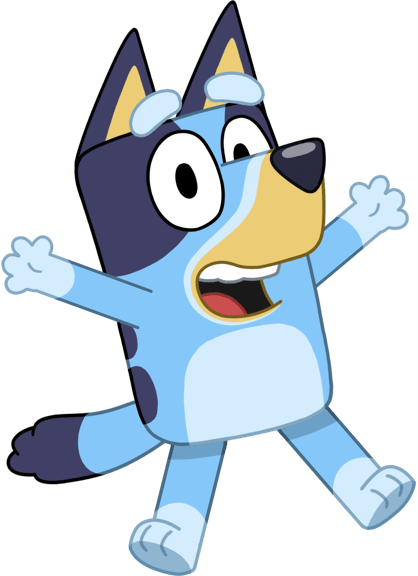 Watch Bluey On