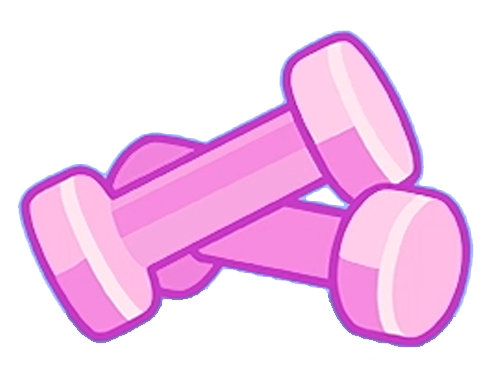 Ragdoll
Season 3 – EPISODE 25
Bluey and Bingo find $10 and want to buy an ice cream. Dad confiscates it though, saying they didn't earn it, he did.

The kids are miffed! To teach them about the value of hard work, Dad agrees to take them for ice cream, if they can get him into the car. 
Only problem is, he's just entered 'Ragdoll' mode! With his entire body now limp, the kids are forced to push, pull and roll him through the house.

Making it to the front steps, neighbour Wendy comes to their aid, and they finally get to the shops.

In a transcendent moment, Bluey discovers Dad was right: this is the best ice cream of her life!
This Is The Episode Where…
Bluey and Bingo need to move Dad out of the house so he can get them some ice cream.
Bluey skips and dances through an ice cream fantasy of deliciousness!
Wendy drives Bluey, Bingo and Dad to the ice cream shop.
♫ Down by the banks of the Hanky Panky ♫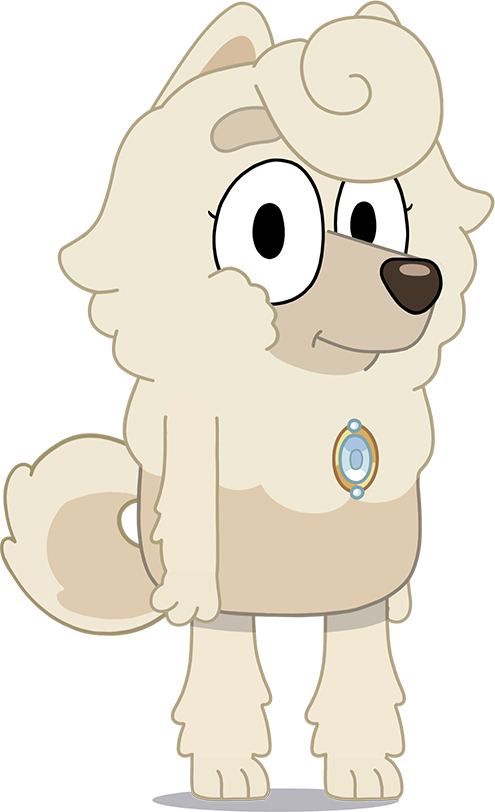 Get the door, girls. I'll show you what 10 years of pilates can do.
S3E25 – Ragdoll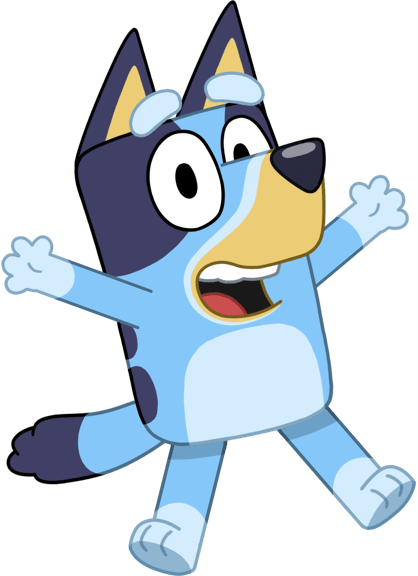 Watch Bluey On