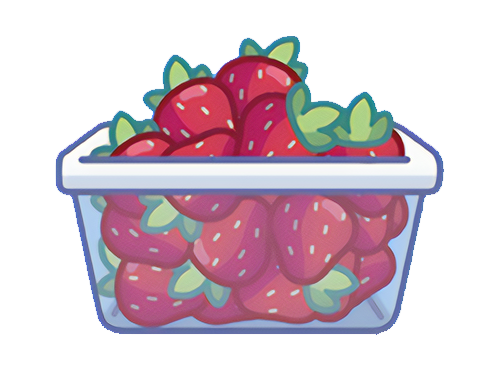 Explorers
Season 3 – EPISODE 15
While waiting to be picked up after school, Jack, Rusty, Bluey and Coco are playing as sailors travelling to Australia. But when Jack's the last one to be picked up, he has to sail the seas alone.

Although Jack doesn't know the way back to land, he refuses to give up! Meanwhile, Jack's Dad embarks on a similar solo journey; after his phone dies, Jack's Dad must navigate to Jack's school without Satnav.
Both facing equal struggles, Jack and Jack's Dad refuse to give up during their journey through unfamiliar land. Finally, Jack sails back to Australia where Jack's Dad is waiting to pick him up! 
This Is The Episode Where…
Jack's Dad has to find his way to Jack's school without a sat nav.
Lulu and Jack's Dad go on a bumpy, off-road adventure.
Maynard makes his second appearance!
Jack's Dad tells him, "Yeah, mate. This is Australia."
.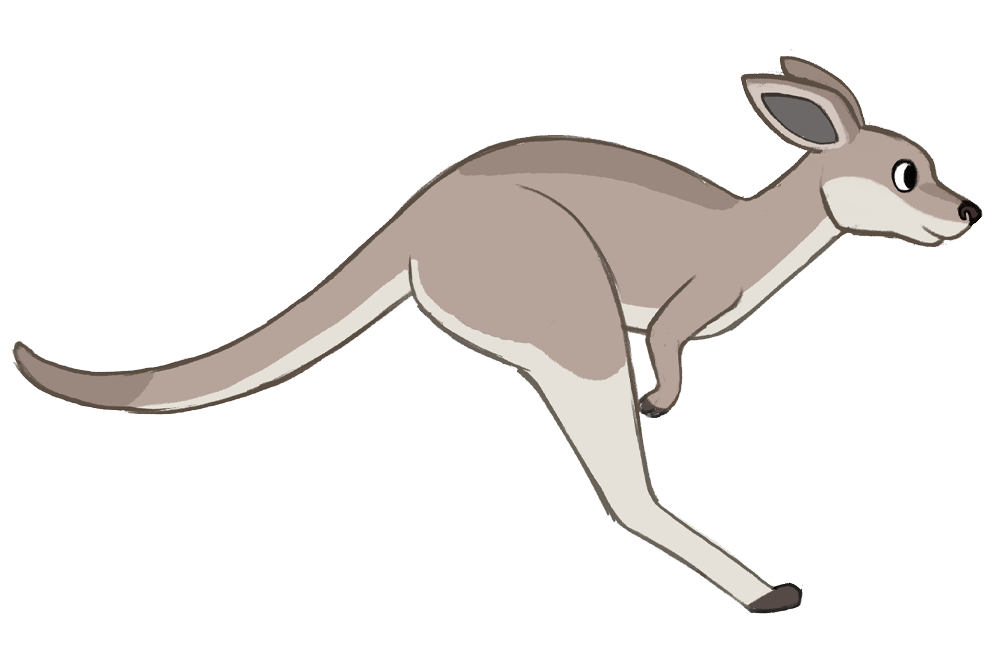 Lulu, hold on to your strawberries.
S3E15 – Explorers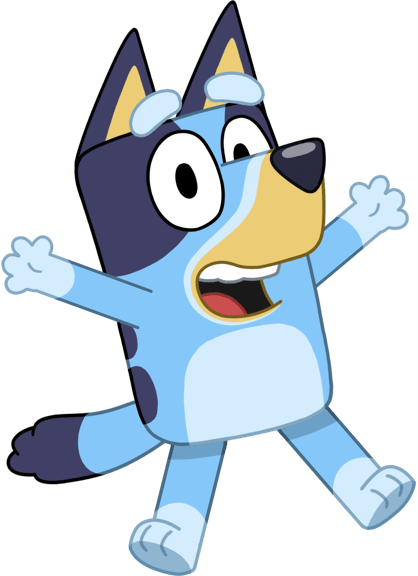 Watch Bluey On