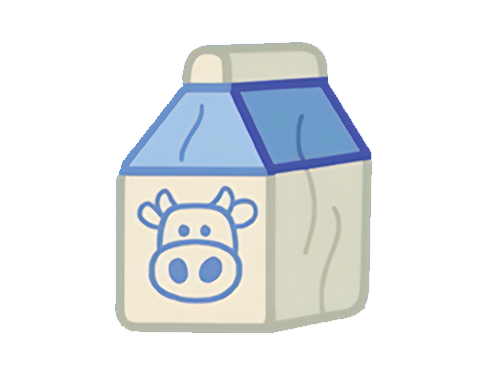 Driving
Season 3 – EPISODE 20
 
Bluey wants to play 'Driving', but it's going to have to be quick as Mum only has five minutes spare.

With Mum on the ground as the car and Bluey in her lap as the driver, at first the game is fun but falters because they're driving around without purpose.
To stop it from fizzling, Bluey decides to have a tea party with a grumpy guest, Agatha the cat. Racing against the clock, they must buy her some almond milk and escape an angry shopkeeper or Agatha will pee on their curtains!

They return home happily with their purchase, but it's too late to stop Agatha carrying out her threat.
This Is The Episode Where…
Pretending she's a car, Bluey sits on Mum's lap and uses her feet as the pedals.
Mum pretends to be the car radio.
Bluey has to get some almond milk for Agatha's tea before she damages the curtains!
Mum is busy on the phone with Madge, but finds the time to play with Bluey.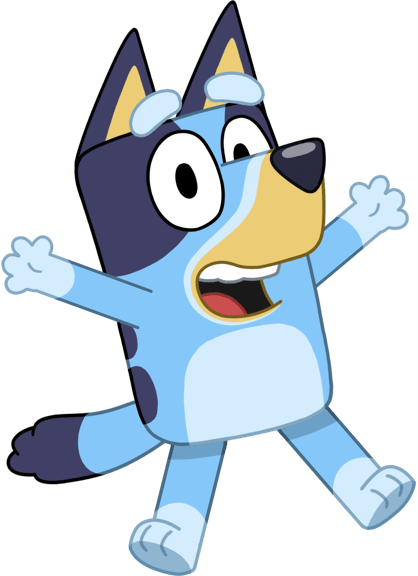 Watch Bluey On