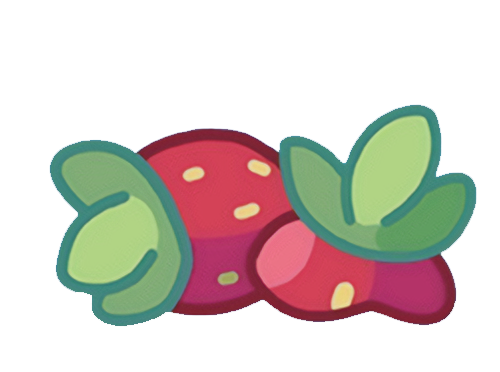 Born Yesterday
Season 3 – EPISODE 5
Bluey and Bingo are pretending to be tourists when Mum tells them taking a picture of her bottom is 'rude'.

Bluey doesn't understand why, so Mum explains that they just need to trust her because she's been on this planet longer than them. When they approach Dad instead, he says 'I wasn't born yesterday'.
The kids are intrigued and ask him to pretend he actually was. Dad's memory gets wiped so Bluey and Bingo have to take charge, especially when he tries to steal Lucky's Dad's pie.

They tell Dad to just 'trust them' and he accepts, appreciating the world anew under their gentle guidance.
This Is The Episode Where…
Dad pretends that he was literally born yesterday.
Bluey and Bingo pretend to be 'Holiday People' taking photos – of Mum's bottom!
Bandit tries to wrestle Lucky's Dad's pie away from him in the street!
Bluey tells the lady at the bus stop to not worry about the sun! It's meant to be there.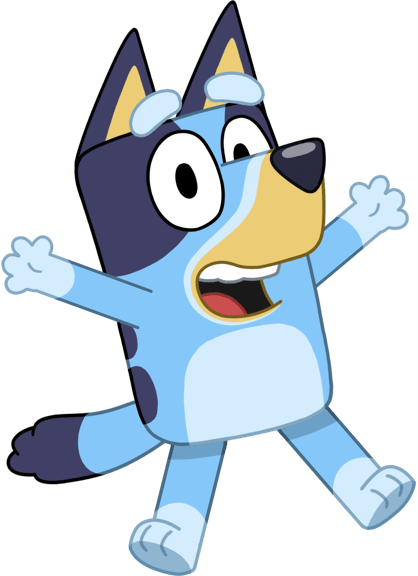 Watch Bluey On