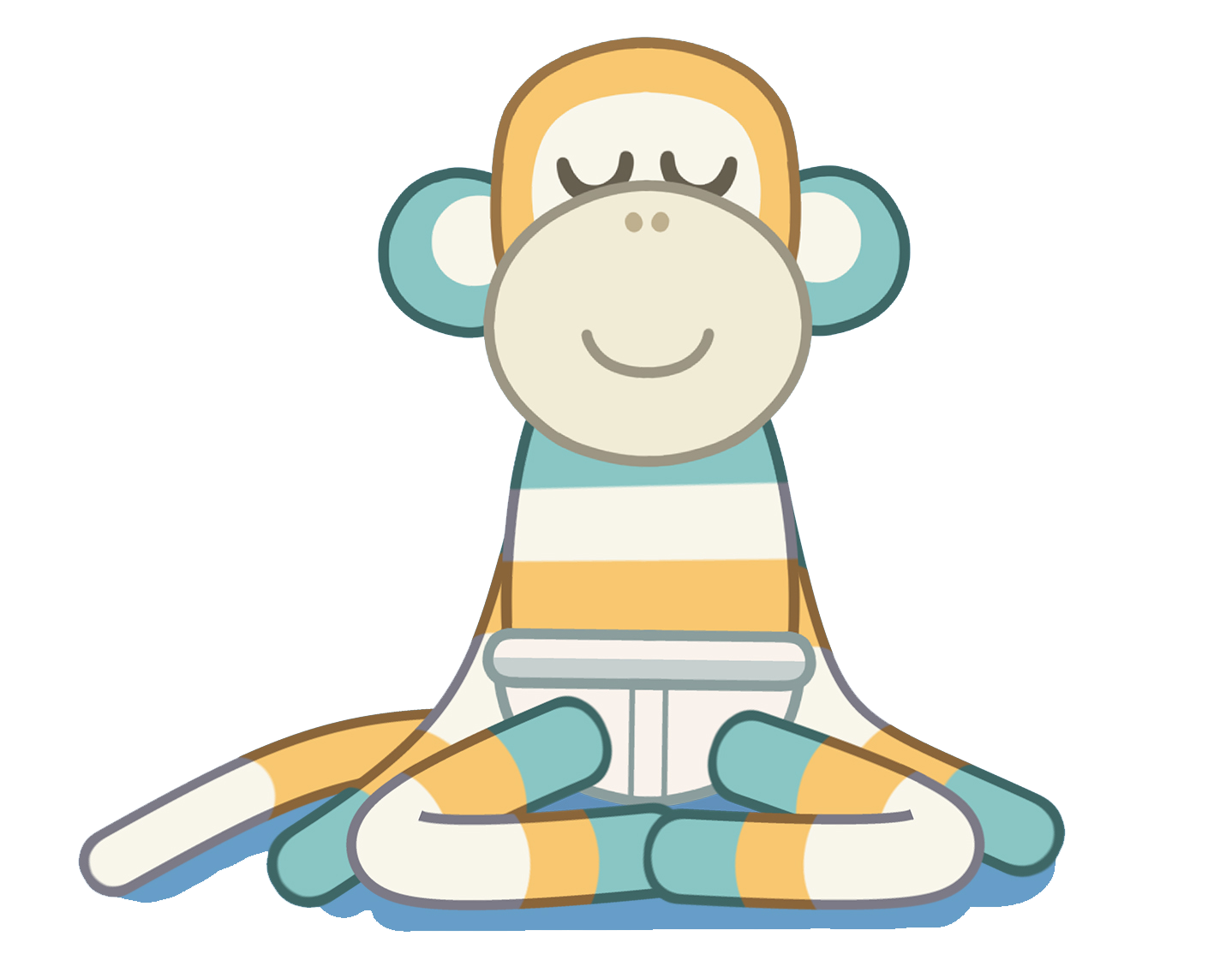 Mr Monkey Jocks
Season 2 – EPISODE 37

Dad decides the kids have too many toys and it's time for a chuck out. But when Bluey and Bingo sort through their huge collection, only Mr Monkey Jocks ends up in the chuck basket.The sisters want to keep him too, but first they have to prove he is special. 
But the kids' plan backfires when they relegate Dad to be Mr Monkey Jocks' butler and he kicks Mum and the kids out of the house!

When the girls see that Mr Monkey jocks is still bored, they realise having everything you want means nothing feels special. Perhaps it's time to make other kids feel special instead.
This Is The Episode Where…
Bluey and Bingo play with a plush monkey who wears sunglasses and underpants.
Dad declares a "chuck out" for Bluey and Bingo's enormous pile of toys.
Bluey lets Mr. Monkeyjocks sit at the dinner table, while Dad is 'Floor Boy'.
At the indoor play centre, the kids blast Dad with lots of plastic balls.
Look, I'm just the butler. You have a problem, take it up with the monkey.
S2E37 – Mr Monkey Jocks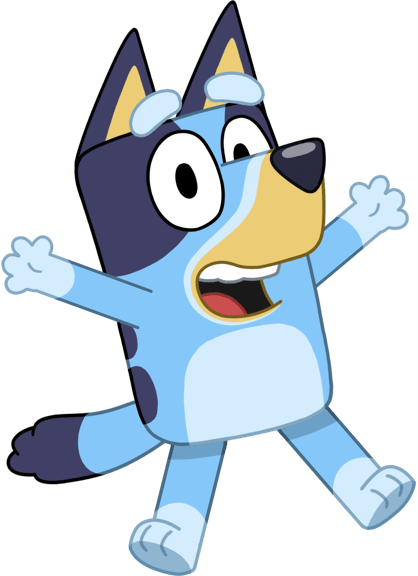 Watch Bluey On