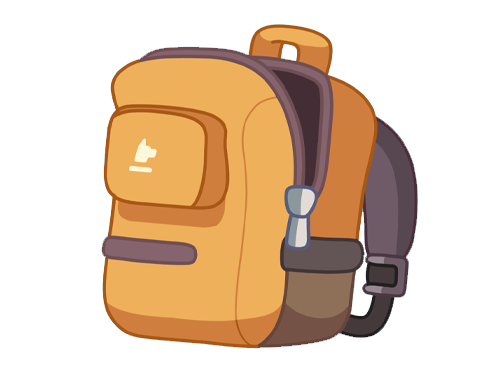 Trampoline
Season 1 – EPISODE 34
Dad is the king of trampoline games and the girls can't get enough.

But when it's time for Dad to go to work, Bluey and Bingo can't bear to see him go.

Insisting he can't leave without a proper meal, they make him play the breakfast game – bounce-cooking Bingo and Bluey as toast, eggs and even a disgusting smoothie.
But all good things must end, and as an emotional Bluey says goodbye, Dad charges her with a job of her own; making up her own new games.

She accepts the challenge and with the help of a garden sprinkler transforms the trampoline into a salad spinner for a delighted Bingo and Mum.
This Is The Episode Where…
Dad, Bluey and Bingo play lots of different breakfast games on the trampoline.
Dad keeps trying to leave to go to work, but can't resist playing with Bluey and Bingo.
Bluey puts the hose under the trampoline, creating a new game called 'Salad Spinner'!
Bluey sits on the porch and waves goodbye to Dad as he walks to work.
This one has a tough shell! Must be free-range or something.
S1E34 – Trampoline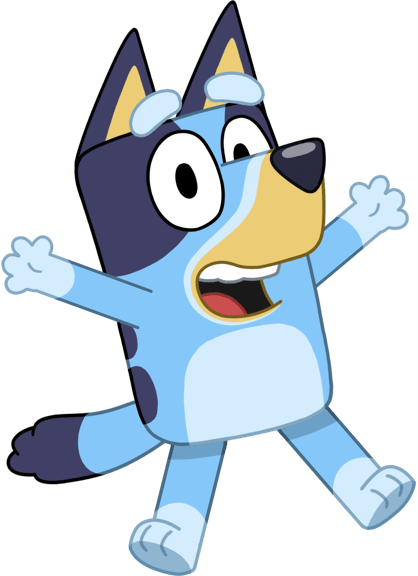 Watch Bluey On