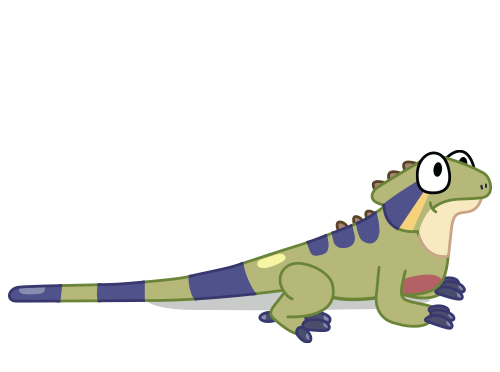 The Creek
Season 1 – EPISODE 29
 
Bored of the overcrowded local playground, Dad leads Bluey, Bingo and Mackenzie on an adventure to discover their local creek.
Cast out of her comfort zone, Bluey finds the weird bugs and untamed landscape intimidating at first. But as the natural wonder of the bush enchants her, she finds her resilience and inner strength with each passing step.

By the time they reach the picturesque watering hole, Bluey is enraptured with the simple natural beauty that surrounds her.

And after a well-deserved dip they return to civilization, with Bluey more confident than ever before.
This Is The Episode Where…
Bandit takes Bluey, Bingo and Mackenzie down to the same creek he went to as a kid.
With a little bravery, Bluey discovers how beautiful the creek really is.
Bluey, Bingo and Mackenzie pretend to run a day spa, covering Dad in mud.
Buddy falls asleep at the top of the slide.
.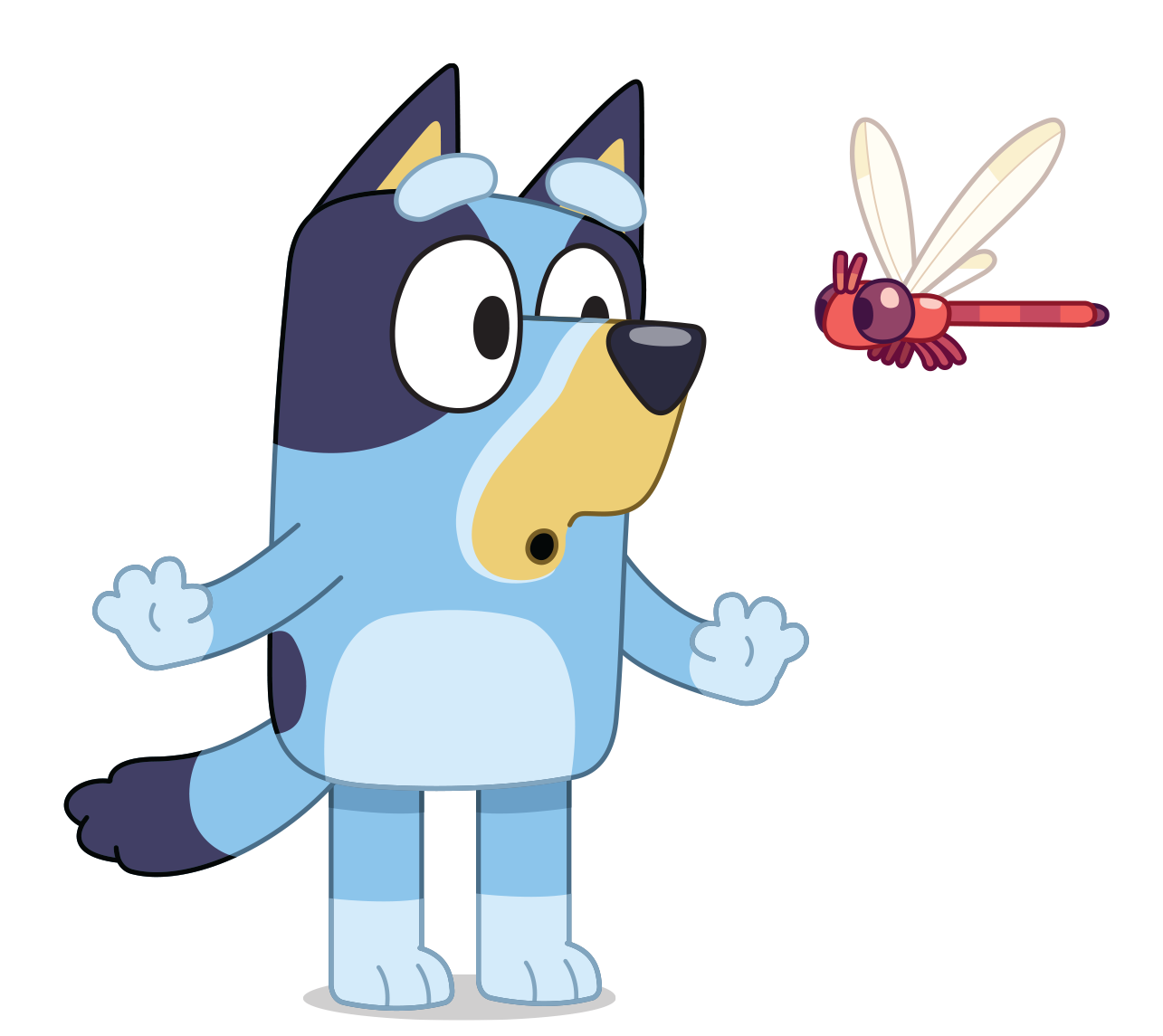 Maybe we should head back, not as many leeches in the playground
S1E29 – The Creek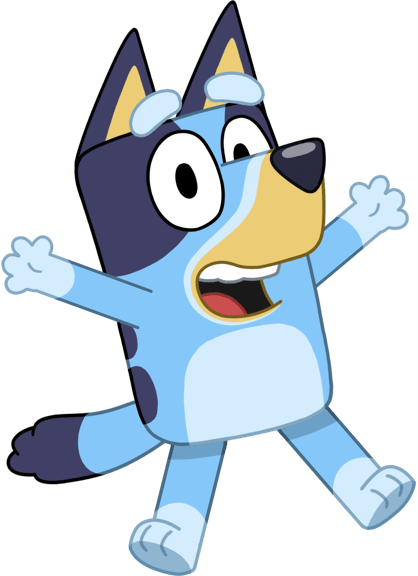 Watch Bluey On