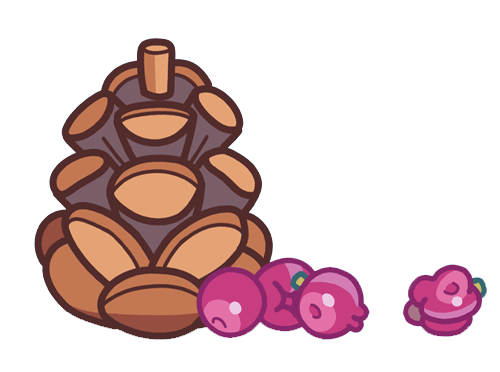 Shops
Season 1 – EPISODE 23
A simple game of 'shops' between Bluey and her friends becomes impossible as no one can agree on who's who and what the rules are! 

Who's in charge of the checkout? What are they paying with? Who gets to be a kitten? Between Bluey's wanting people to wait and the switching around of her friend's roles, they'll never get started!
Mackenzie soon gets fed up with the delays and quits, causing Bluey to reach out and apologise, agreeing that they'll start listening and not to be too impatient with each other from now on.

United once more, they are finally able to open their imaginary shop's doors.
This Is The Episode Where…
Bluey and her friends are playing 'Shops' in the forest.
The kids act like kittens!
Mackenzie is constantly being interrupted from starting the game.
The kids all agree that 'dooting' items is fun!
.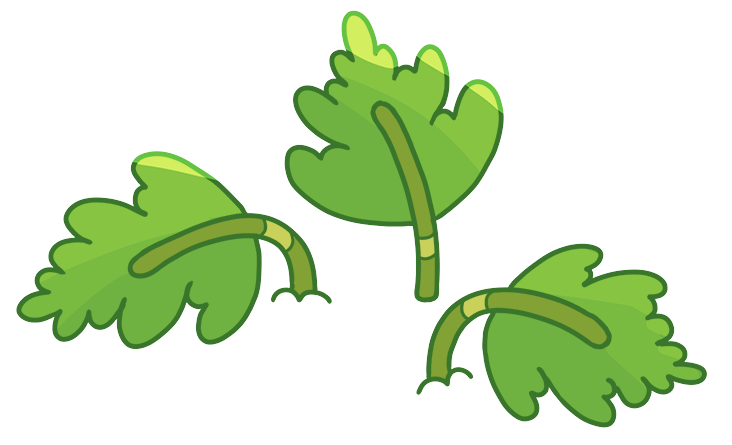 Wait! You also need a kitten birthday cake!
S1E23 – Shops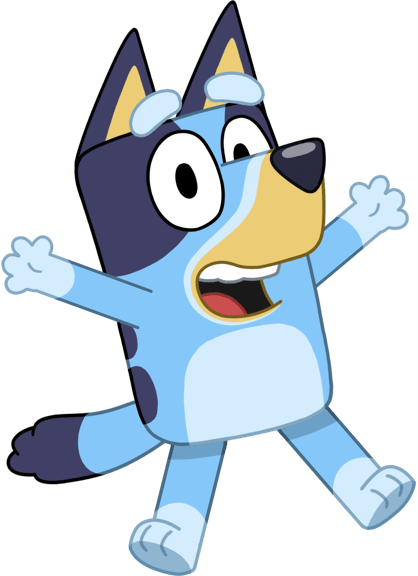 Watch Bluey On