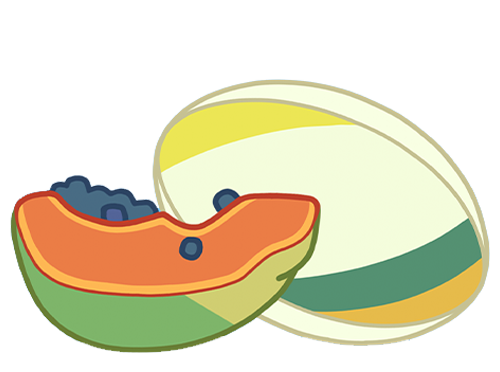 Fruitbat
Season 1 – EPISODE 8
Bluey doesn't want to go to bed, wishing she could stay up all night like the nocturnal fruit bats instead. After trying and failing to get to sleep, she goes downstairs to find Dad asleep on the floor, dreaming about playing touch football.

Mum explains that Dad doesn't get to play much anymore, so he dreams about it instead. Bluey has an idea. Maybe if she dreams about being a fruit bat, she'll be able to stay up late too!

As Bluey finally gets to sleep, she finds herself flying through the night sky to the sports ground, where she meets up with Dad as he plays football with his mates.
This Is The Episode Where…
The episode takes place in Bluey's dream.
Bluey flies around the neighbourhood.
Bingo does a 'tactical wee'.
Dad plays touch footy with his mates.
The Heeler's play 'Pop-Up Croc' together.

Not fair. I bet fruit bats don't have to have showers
S1E8 – Fruitbat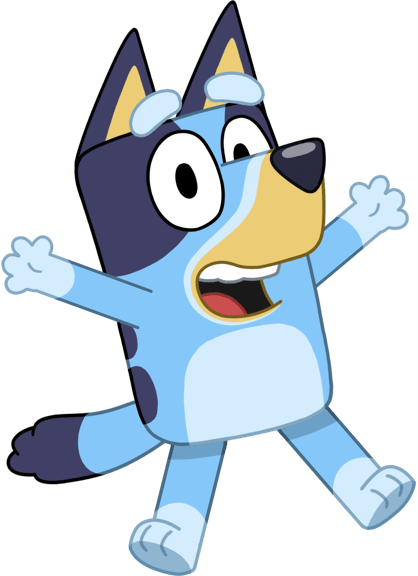 Watch Bluey On