Calypso
Season 1 – EPISODE 17
At school, Bluey and her friends throw themselves into various games. Strolling the room, teacher Calypso gently nudges the kids into each other's orbit, and soon make-believe mother Indy is moving into Rusty's new house while waitressing at Bluey's fish and chip shop!
Everything's going like clockwork, until an extra-large delivery causes Indy to almost step on Honey's gnome village! Thankfully, Calypso is ten steps ahead, dispatching the Terriers to defend the village and save the day. Balance is restored. Only Pretzel remains, but his new game of catching fish gives Calypso an idea.
This Is The Episode Where…
We are introduced to Bluey's school and her teacher, Calypso.
The Terriers are protecting their fort!
Bluey runs a fish and chip shop… but, they're out of fish.
Pretzel is too lethargic to play.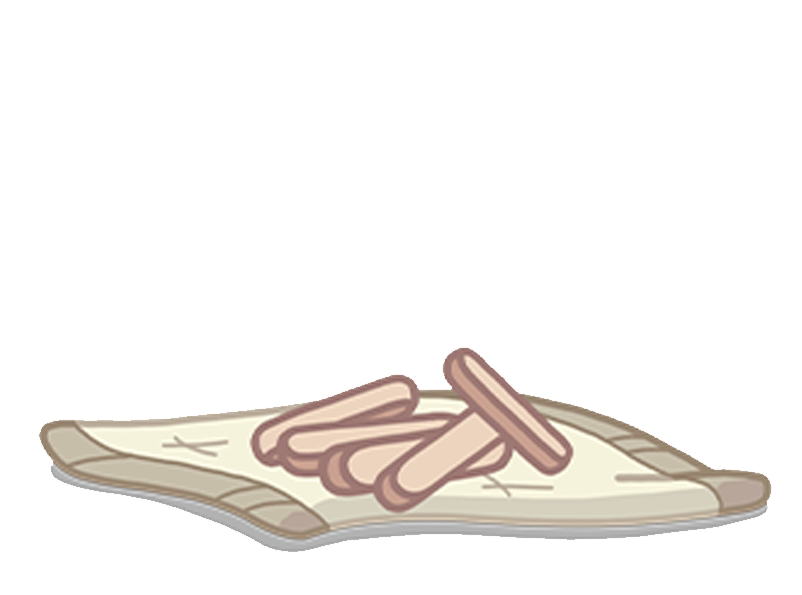 This is a fish and chip shop, but we've run out of fish. So it's just chips.
S1E17 – Calypso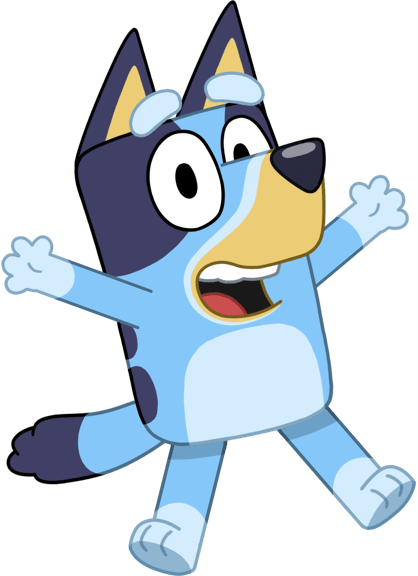 Watch Bluey On