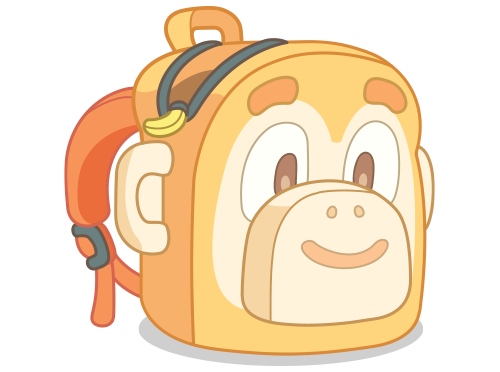 Bike
Season 1 – EPISODE 11
At the park with Dad, Bluey is learning to ride her bike. But it's just too hard. About to give up, Bluey watches as Bingo struggles to get a drink from the water fountain.
Dad tells her that Bingo will figure it out and points out Bentley on the monkey bars. Bentley can't reach the first bar, but she is also determined to keep trying. Then they watch Bluey's cousin Muffin as she struggles to put on her backpack, but keeps trying all the same.

Bluey and Dad cheer them all on until they each succeed in their own way. Inspired by her friends, Bluey decides to have another go at riding her bike.
This Is The Episode Where…
Bluey tries to ride her bike without stabilisers.
Bingo tries to get water from the fountain without any help.
Muffin gets cranky at her backpack and shouts, "This is unacceptable!"
We first meet Bentley.
Why can't I do it straightaway?!
S1E11 – Bike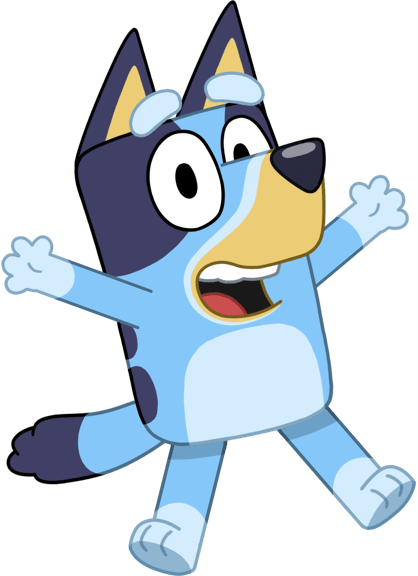 Watch Bluey On