Outdoor Crafts for Backyard Fun!
Endless adventures await in your backyard and neighbourhood. From DIY 'Barky Boats' to printable scavenger hunts, and even how to grow your very own strawberries – take your next crafting afternoon outdoors with these top 5 activities. 
Make your own recycled planters
Perfect for indoor and outdoor plants, get crafty and design your very own recycled planters. Fun for the imagination, pretty on the shelves and great for the planet.
make a pinecone bingo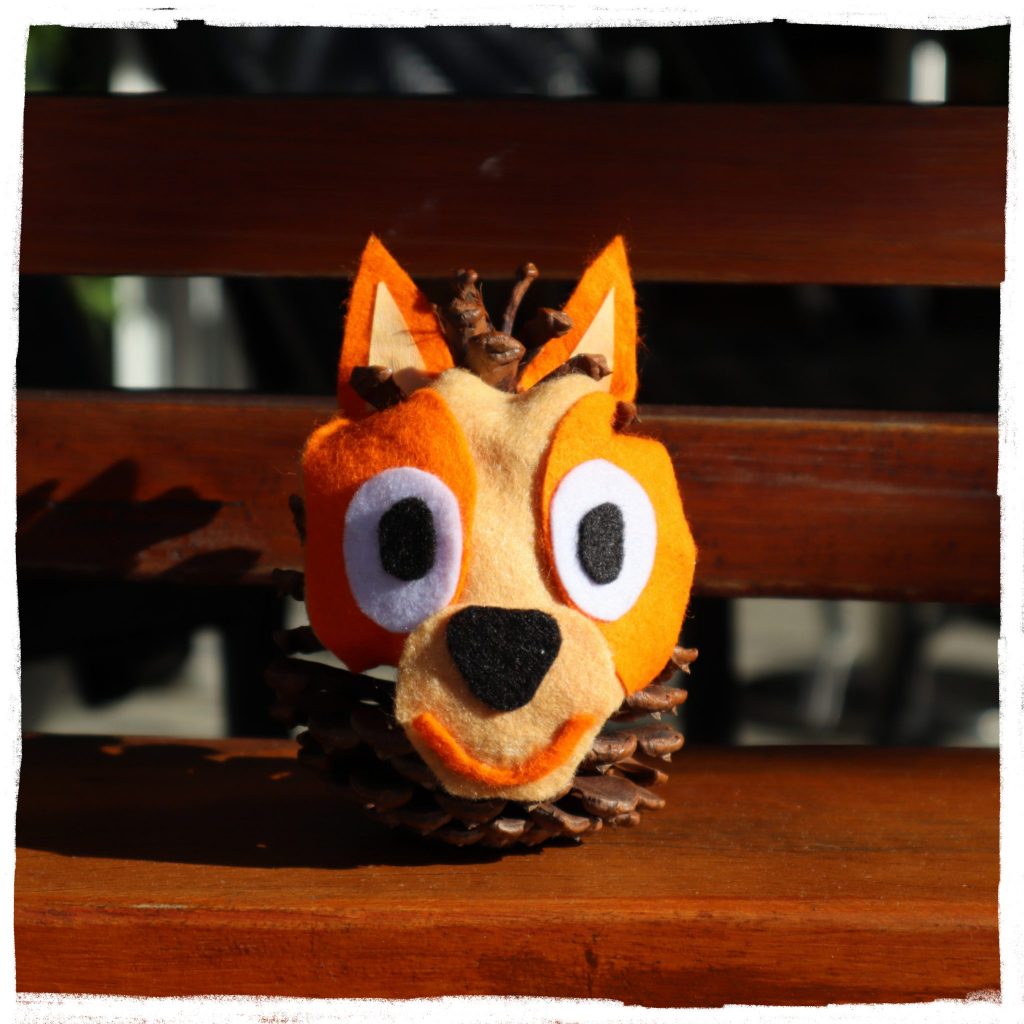 Give a pinecone a Bingo makeover with this fun felt craft. Follow the instructions and the step-by-step download guide to make your very own pinecone Bingo.
Scavenger hunt: the prize awaits!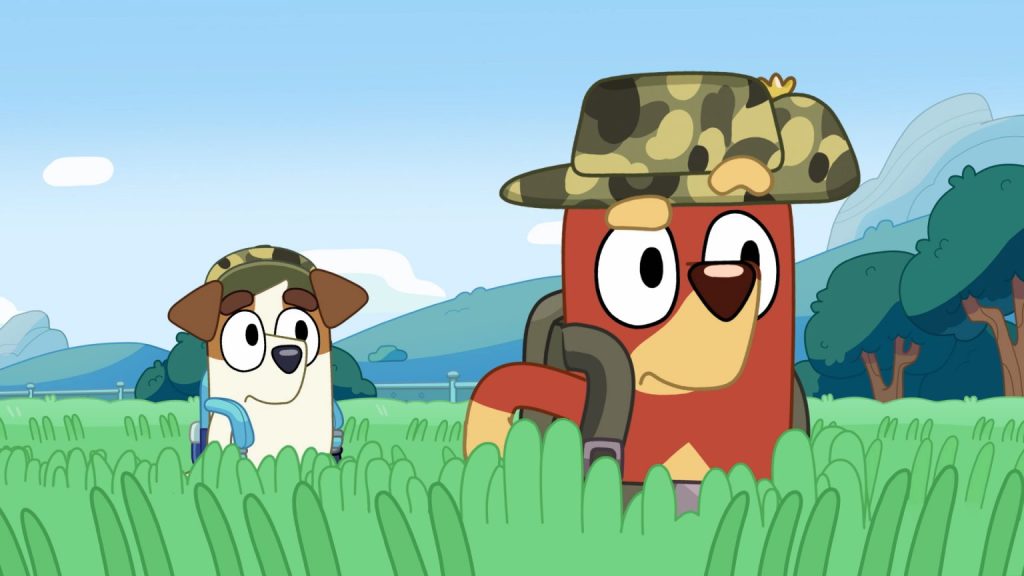 Have your own outdoor Bluey scavenger hunt! It's simple, all you need to do is print off the character cards and colour them in, hide them around the garden and let the search begin! Can you find them all?
grow your own strawberries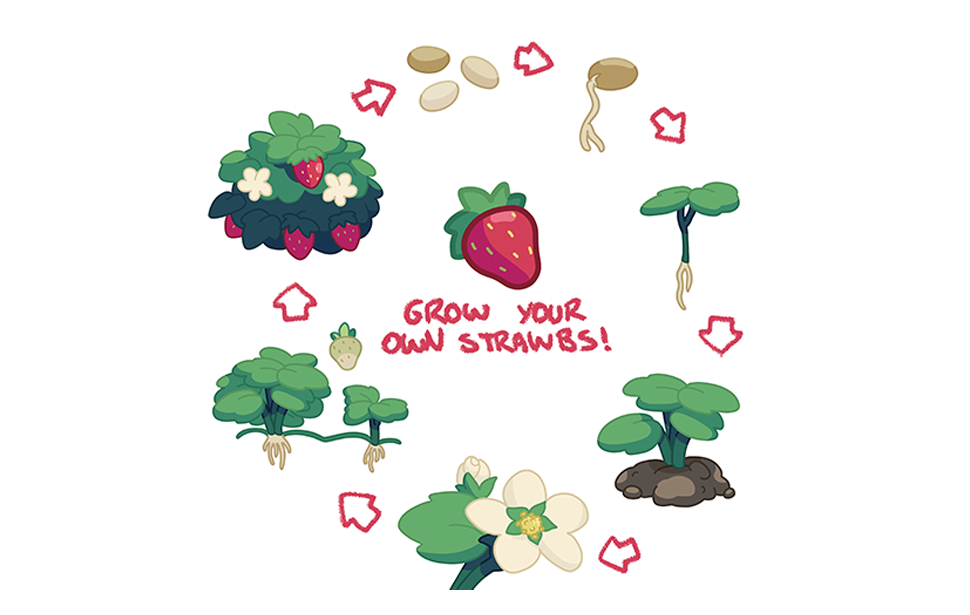 Try your hand at growing your own strawberries! This is a great activity for everyone, whether you have a garden or not! Either set your baby seeds up in a pot on a windowsill, or give them a special space in the backyard. Download the instructions below and get those straws growing!
time for a barky boat race
It's time to make your own barky boat, for real life! Get ready to race your besties and have endless fun outdoors. You can make your boat look however you like, be creative and see what you can find around the garden or neighbourhood to make yours. Download the guide to make your boat, and let the races begin.