Colour the characters, hide them around your home and let the search begin!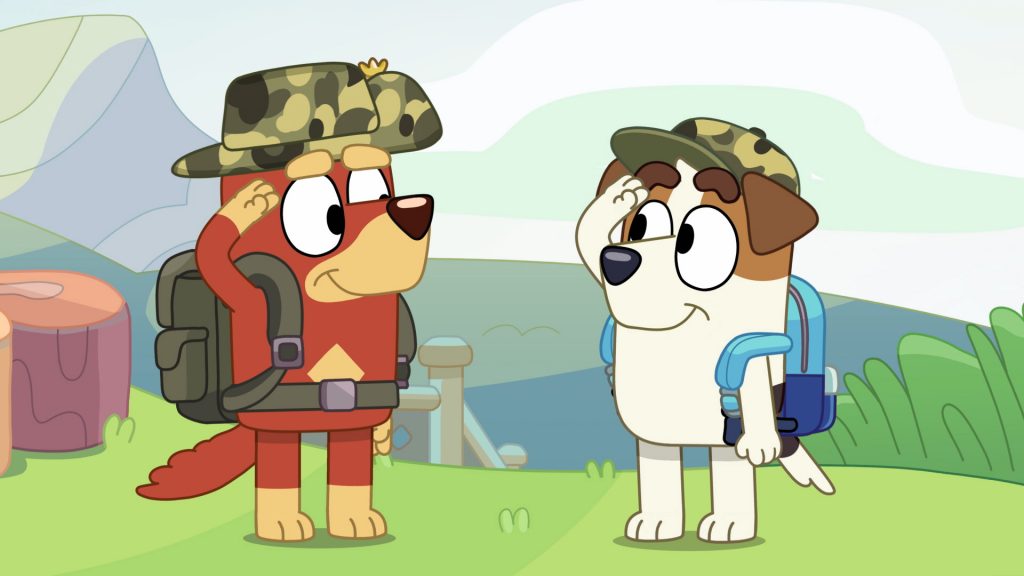 Have Your Own OUTDOOR Bluey Scavenger Hunt At Home!
All you need to do is:
Download and print the template.
Colour in all the characters in their outdoor outfits.
Hide the character cards all around your home and get your friends and family to find them.