How to make Bluey recycled planters
Bluey's home and room is always full of beautiful plants. Add some green to your room by transforming a plastic milk or juice bottle into a pretty planter. Have fun with the kids as they help paint and plant.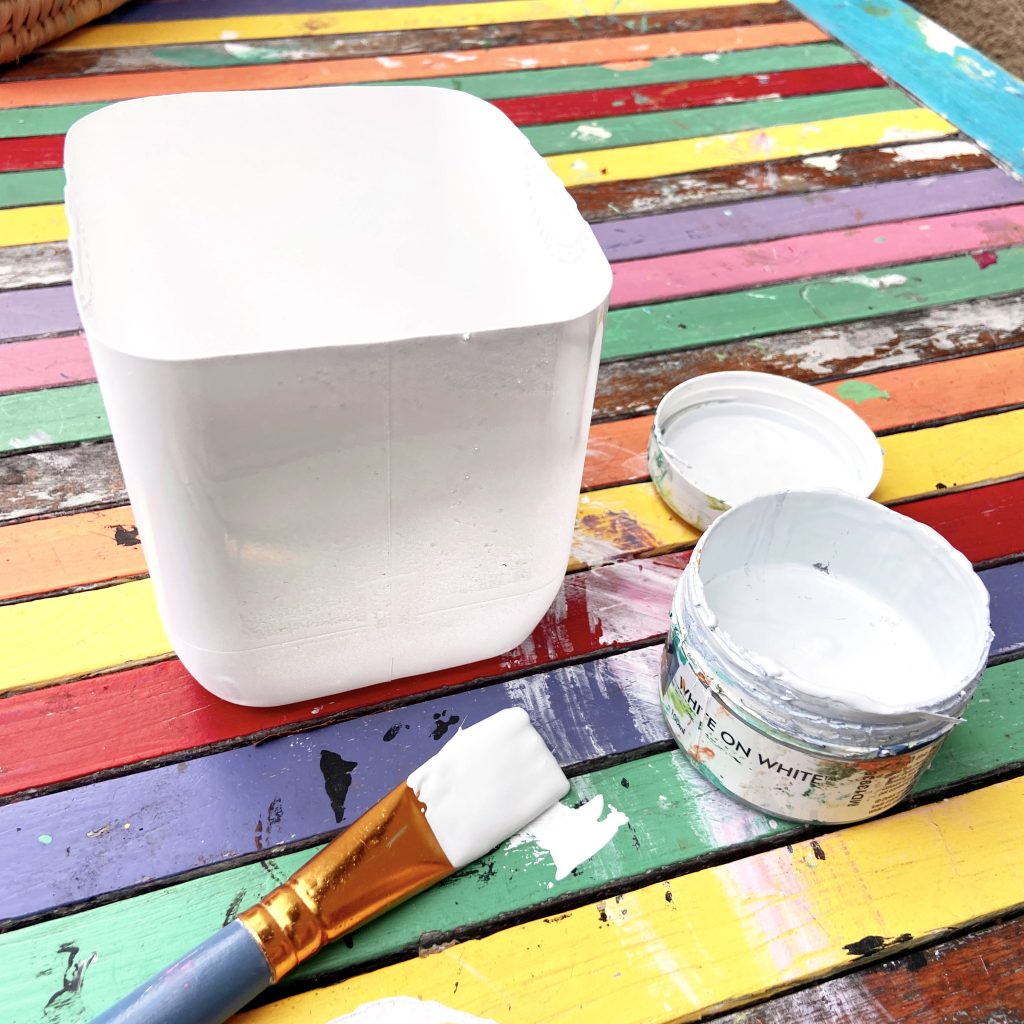 what you need:
An empty milk or juice container
Acrylic paint and brushes
Rounded scissors
A small plant
To make:
Cut the milk bottle in half for the child. Cut carefully to ensure there are no sharp edges.
Paint the inside or outside of your bottle with a base colour. For the dog planter, we used white.
When dry add some ears, eyes and a nose using different coloured paints. If you prefer you could also try using permanent markers.
Let it dry and add your favourite plant!
Tips:
Experiment with your designs. Look for inspiration in your favourite Bluey episode.
Keep the plant in its original pot and take it out of the painted planter when it needs to be watered. This will make sure your paint stays where it should and won't wash off.