Bluey Balloon to debut at 2022 Macy's Thanksgiving Day Parade®
giant Bluey balloon to debut at 2022 Macy's Thanksgiving Parade®!
We're thrilled to announce that Australia's beloved blue heeler is heading to New York City this November to take part in the 96th Macy's Thanksgiving Day Parade®. We're so proud kiddo!
Settle down ya big balloon!
The giant balloon which was specially created for the event is a staggering 51-feet long, 37-feet wide and 52-feet tall. Cheese and crackers! She will no doubt be one of the star attractions of this year's parade.
Hand-painted by a team of artists using approximately 50 gallons of blue paint, the Bluey balloon will float above an audience of 3.5 million spectators and 50 million viewers across the USA on Thursday 24th November, in the world-famous Parade.
"As one of the most popular characters in children's entertainment today, we could not be more excited to welcome Bluey, all the way from Australia, to the 96th Macy's Parade line-up," said Jordan Dabby, producer of Macy's Thanksgiving Day Parade. "Millions of families will be thrilled to see Bluey celebrate her first New York Thanksgiving as she soars above the streets of Manhattan on Parade Day."
"Being part of the Macy's Thanksgiving Day Parade is a true highlight for Bluey," said Rebecca Glashow, Chief Executive Officer, Global Distribution, BBC Studios. "This iconic event has long been an important part of the holiday season for kids and families across the U.S. We couldn't be more excited that Bluey will be there to join this year's celebration in New York City."
We just can't wait to see our very own Bluey take her place alongside the amazing, floats, marching bands, characters and more at the iconic Thanksgiving parade for real life. Chilli is right. "The world's a magical place."
Why not join the fun on social media using #BlueyBalloon and #MacysParade.
Get social with Bluey
TikTok | Facebook | Instagram | Twitter | YouTube
deck out the room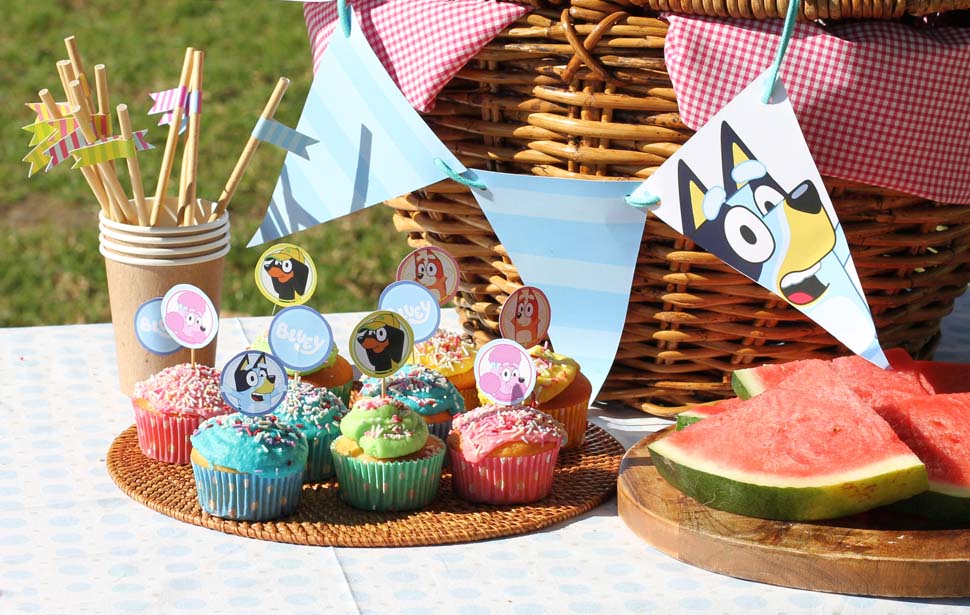 Get in the party mood and deck out your personal theatre (aka the TV room) with Bluey bunting and balloons.
Yummy Treats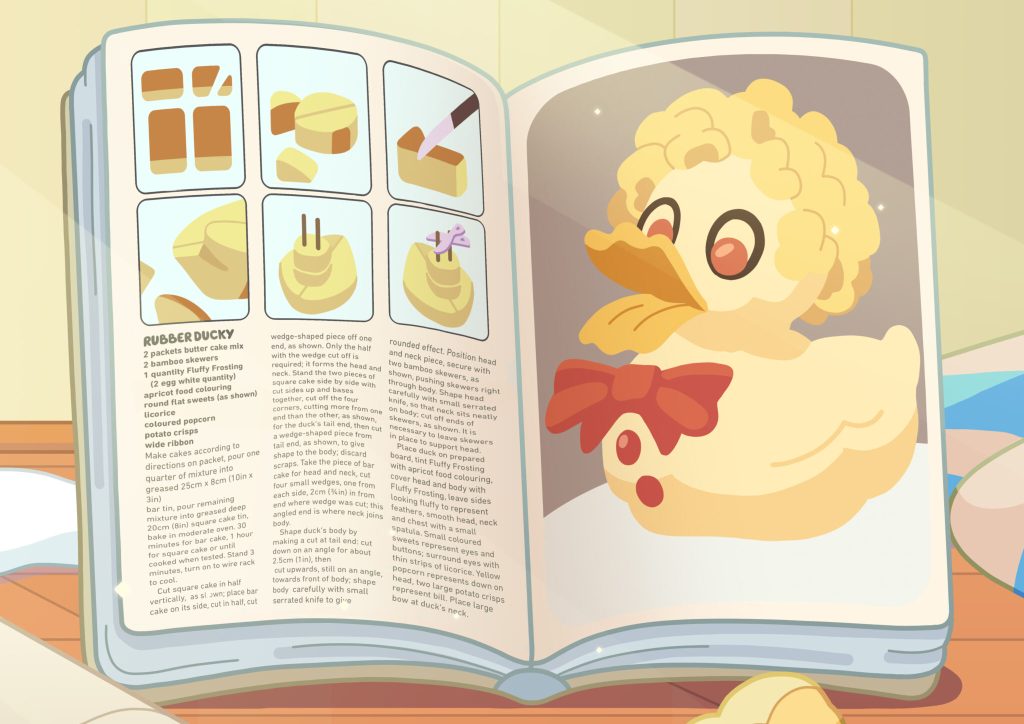 Every party needs some goodies to dig into, and there's nothing that comes close to rivalling the famous Duck Cake.
Look the part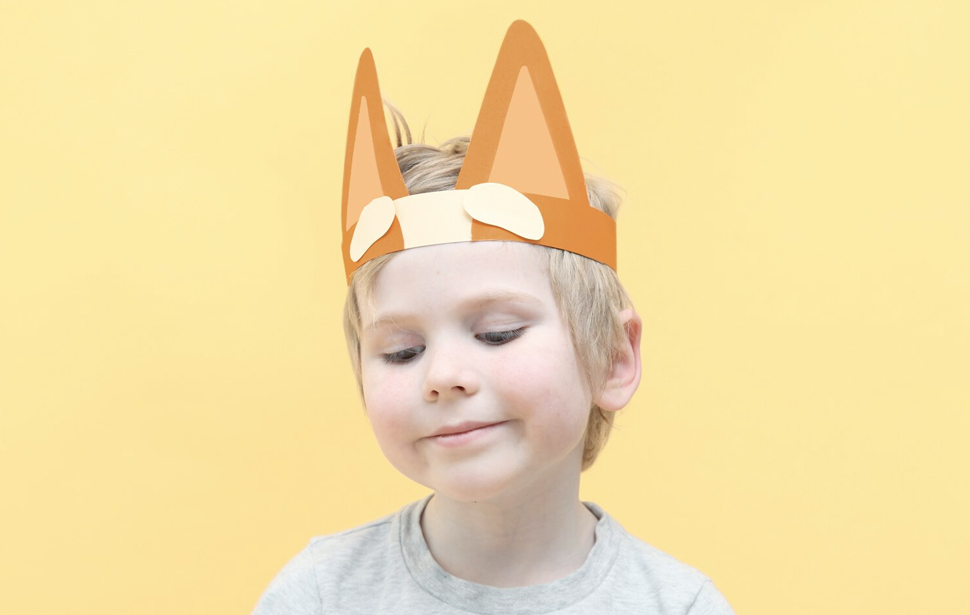 Make sure everyone looks the part with their own party hat. Choose from Bingo, Bluey, Chloe, Coco, Lucky, and MacKenzie party hat… or do a swapsies later on with the bumblenuts!
If hats aren't your style, how about creating your very own Bluey memory card game instead. They're super-easy to make, so you can be playing in a jiffy.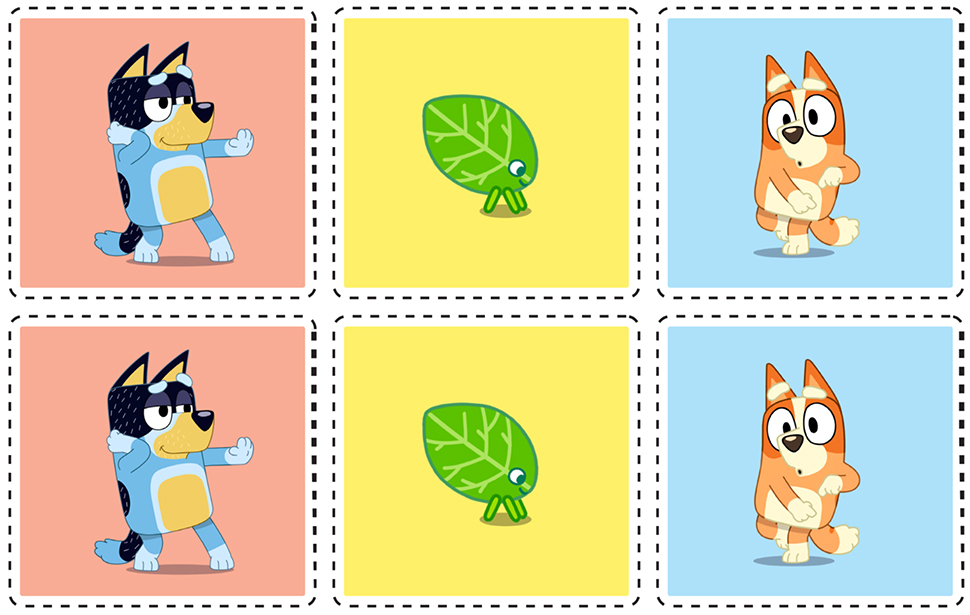 Want even more Bluey?
Did you know there's heaps of Bluey arts, crafts, and games to keep the kiddos entertained? Check 'em out .