Bluey Series 3 on Disney+
Get ready for more Shenanigans with the Heelers!
Bluey Series 3 is finally arriving on Disney+ in the U.S., UK and around the world*! Get the popcorn ready and settle into your favourite spot on the couch because Season 3 premieres on 10th August .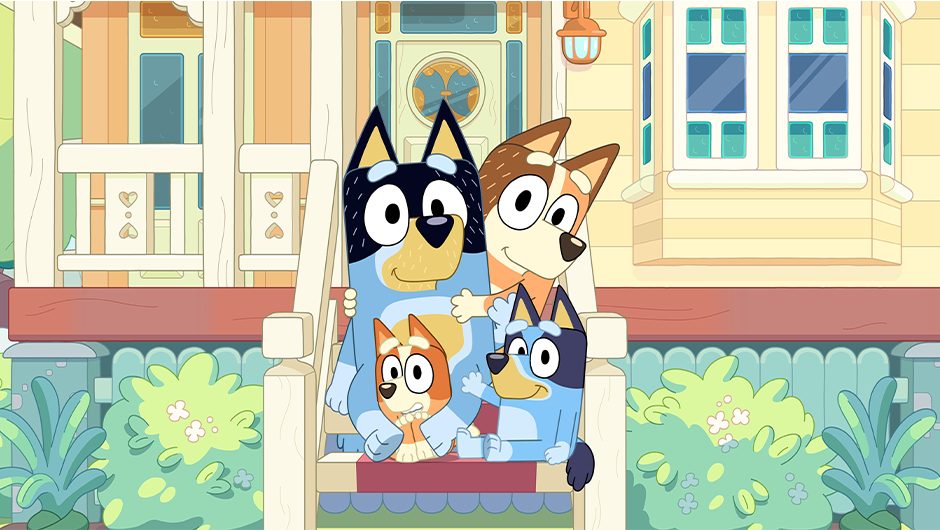 Let's watch Series 3 and Party!
deck out the room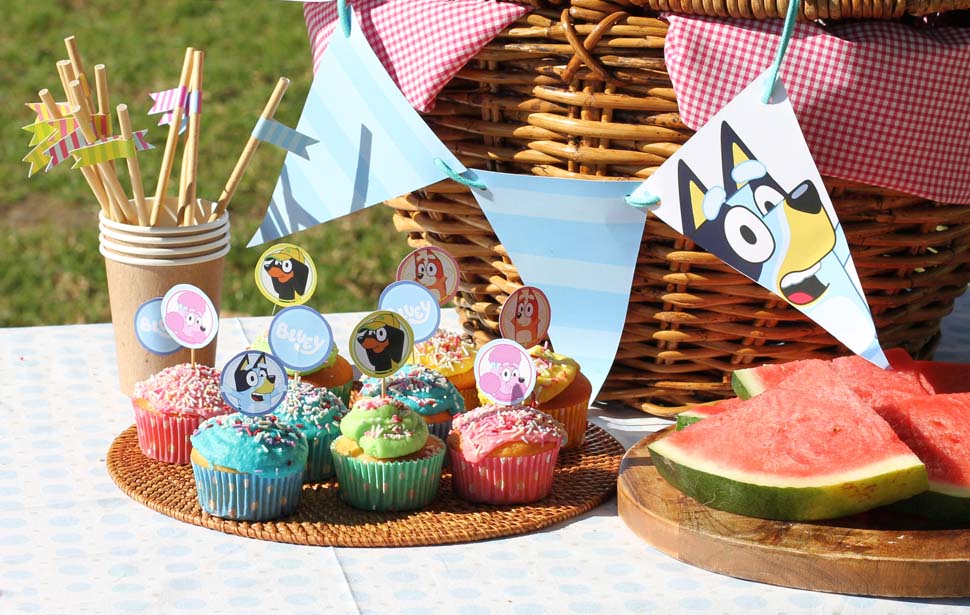 Get in the party mood and deck out your personal theatre (aka the TV room) with Bluey bunting and balloons.
Yummy Treats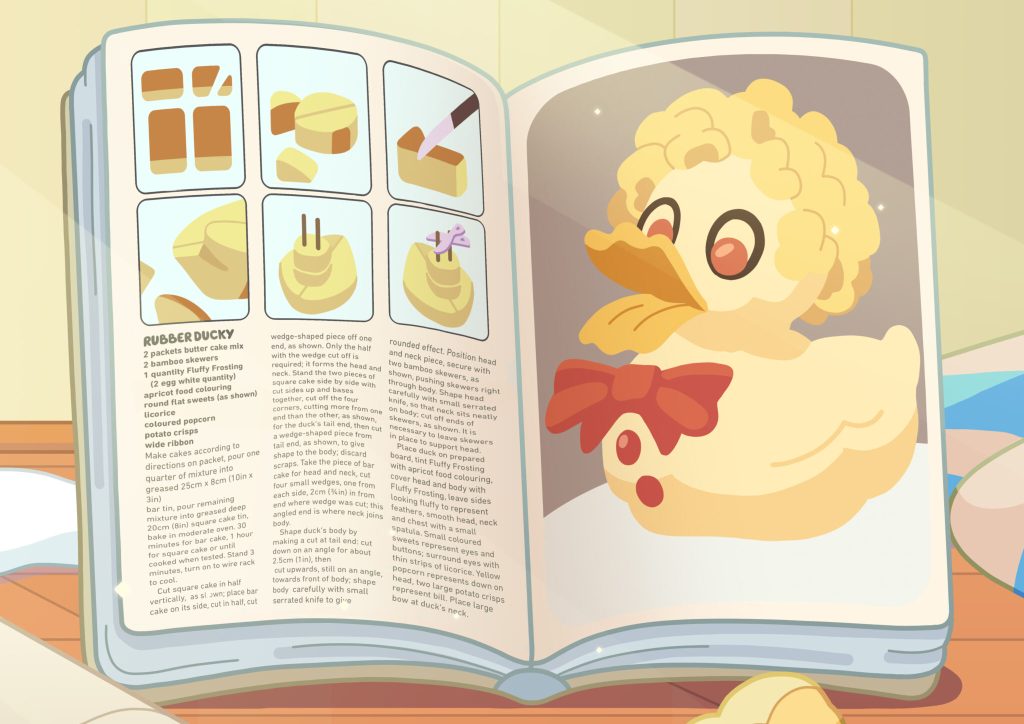 Every party needs some goodies to dig into, and there's nothing that comes close to rivalling the famous Duck Cake.
Look the part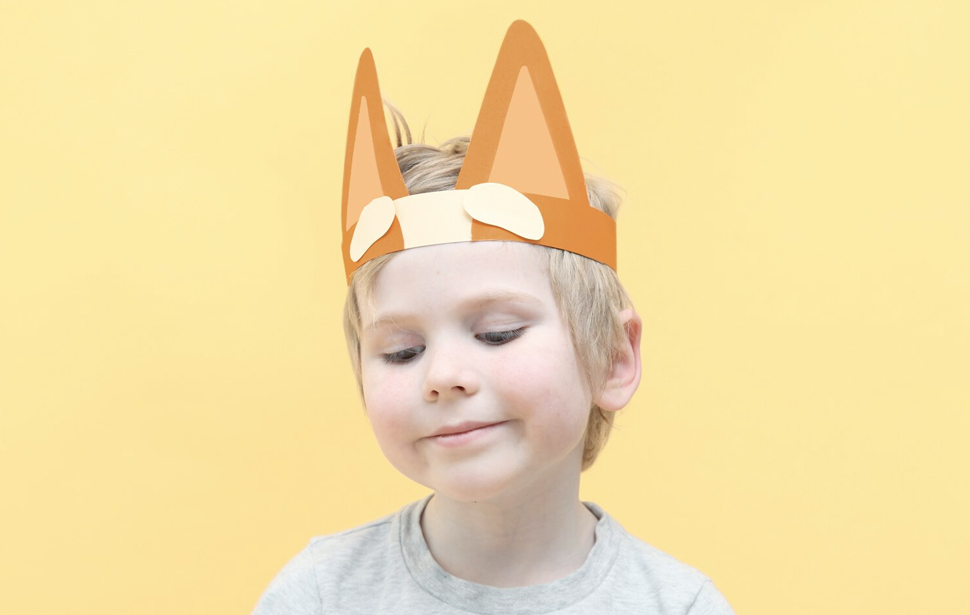 Make sure everyone looks the part with their own party hat. Choose from Bingo, Bluey, Chloe, Coco, Lucky, and MacKenzie party hat… or do a swapsies later on with the bumblenuts!
If hats aren't your style, how about creating your very own Bluey memory card game instead. They're super-easy to make, so you can be playing in a jiffy.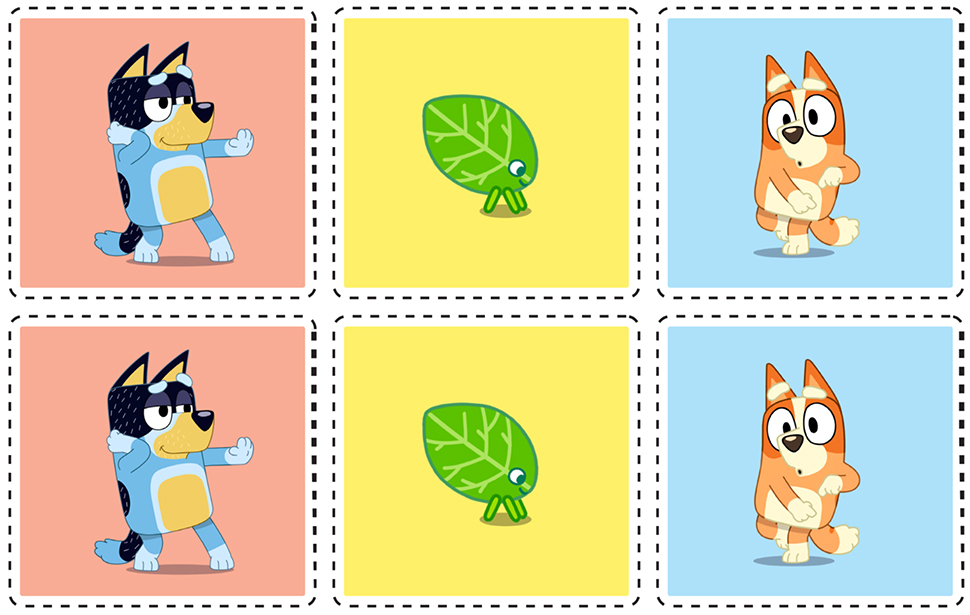 Want even more Bluey?
Did you know there's heaps of Bluey arts, crafts, and games to keep the kiddos entertained? Check 'em out .
In Australia?
Bluey series 3 began airing on ABC Kids in 2021. You can catch the latest episodes on ABC iview.
*Disney+/Star+: U.S., Canada, Netherlands, United Kingdom (incl. Isle of Man, Channel Islands: Jersey, Guernsey: Alderney, Sark, Herm, Jethou, Brecqhou), Ireland, Italy, Germany, Switzerland, Austria, Spain, France (incl. Guadeloupe, Martinique, New Caledonia, French Guiana, Saint Barthélemy, French Saint Martin, Wallis et Futuna, Monaco, Mauritius, Mayotte, Réunion Island), Denmark, Greenland, Finland, Iceland, Norway, Sweden, Belgium, Luxembourg, Portugal, Singapore, Argentina, Brazil, Chile, Colombia, Mexico, Peru, Uruguay, Ecuador, Paraguay, Bolivia, Panama, Costa Rica, Guatemala, Nicaragua, Dominican Republic, El Salvador, Honduras, Antigua & Barbuda, Anguilla, Aruba, Bahamas, Singapore; Disney+ Hotstar: Indonesia, India, Malyasia, Thailand.