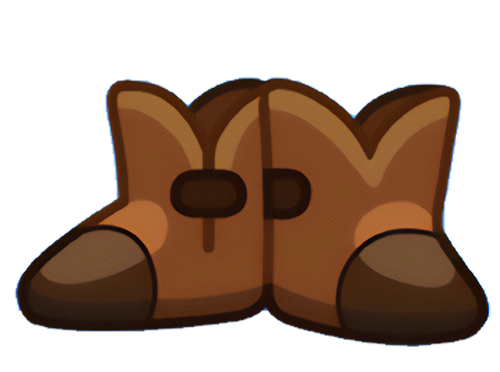 Unicorse
Season 3 – EPISODE 7
 
Bluey is having trouble getting to sleep and declares she would rather change the world so no one has to sleep anymore.

Mum reluctantly decides to read her one last book before bed, but Dad has the bad idea of inviting Unicorse to join in.
Unicorse is the most annoying hand puppet in the world, who constantly interrupts while Mum tries to read the story.

She almost gives up completely, but Bluey insists that she can keep Unicorse under control.

She quickly learns that trying to change others (or the world) isn't very easy and it might be better to change your own reactions.
This Is The Episode Where…
Dad puppeteers the most annoying unicorn in the world!
"Aaaand…why should I care?"
Mum is trying to read Bluey a bedtime story, but Unicorse keeps ruining it!
Unicorse 'lawyers up' and tries to sue Chilli for causing him whiplash.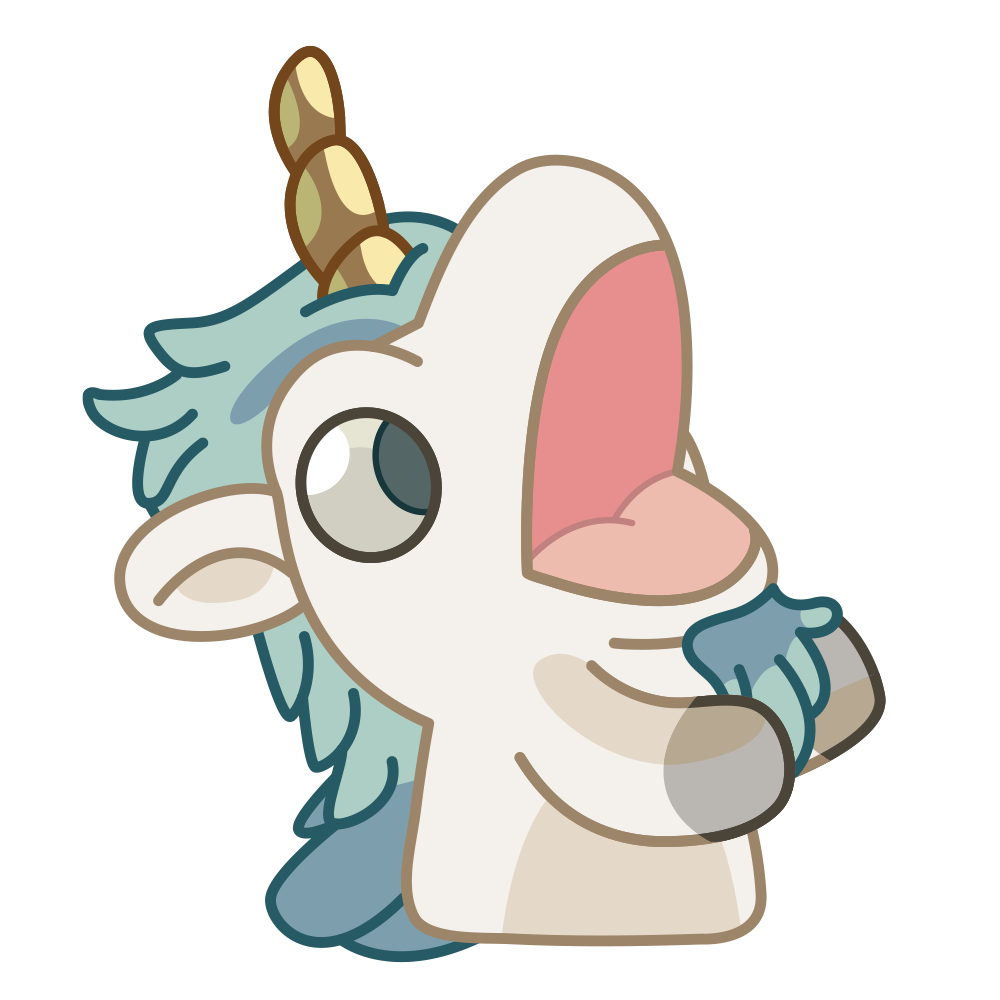 Oh, no, not Unicorse!
S3E7 – Unicorse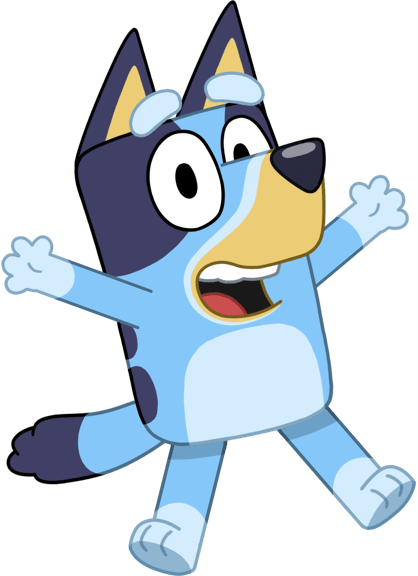 Watch Bluey On