create the perfect craft station
the top 4 Crafts for the perfect activity nook.
Comfort is key when it comes to encouraging creativity, and every future artist needs their own cosy corner where they can create their own masterpieces! Read below to find out how you can make your own Bluey themed activity nook at home, ideal to let your kiddo's imagination flow.
1. bluey pen pots
Recycled tin cans make the best pen pots, handy for organising markers, pencils, scissors and other crafting essentials. Take inspiration from the wide world of Bluey by basing your designs on your favourite characters' fur, the wallpaper at the Heeler house, or even your favourite toy.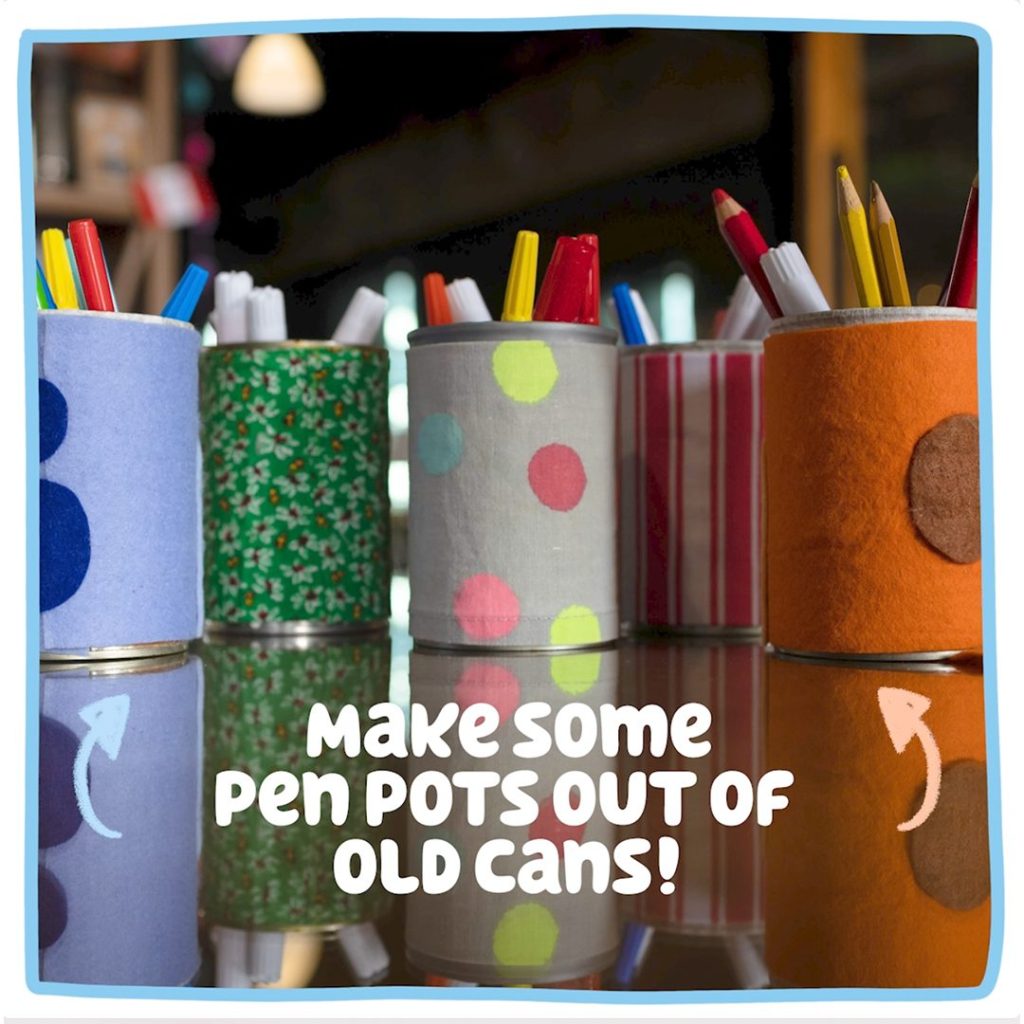 2. Bluey pencil toppers
Hold a playdate in your pencil case with these adorable pencil toppers made from polymer clay. Follow along with our step-by-step instructions to make Chloe, Indy and Bluey. Once you've learnt the basics, you can challenge yourself to mould even more of your favourite characters. Enter Chattermax, Chickenrat and Bartlebee pencils…
3. cosy Bluey cushions
From Calypso's school to the Heeler's playroom, there are cosy corners everywhere in the world of Bluey to take inspiration from. These cushions bring together two things you'll find in all of them… comfort and company.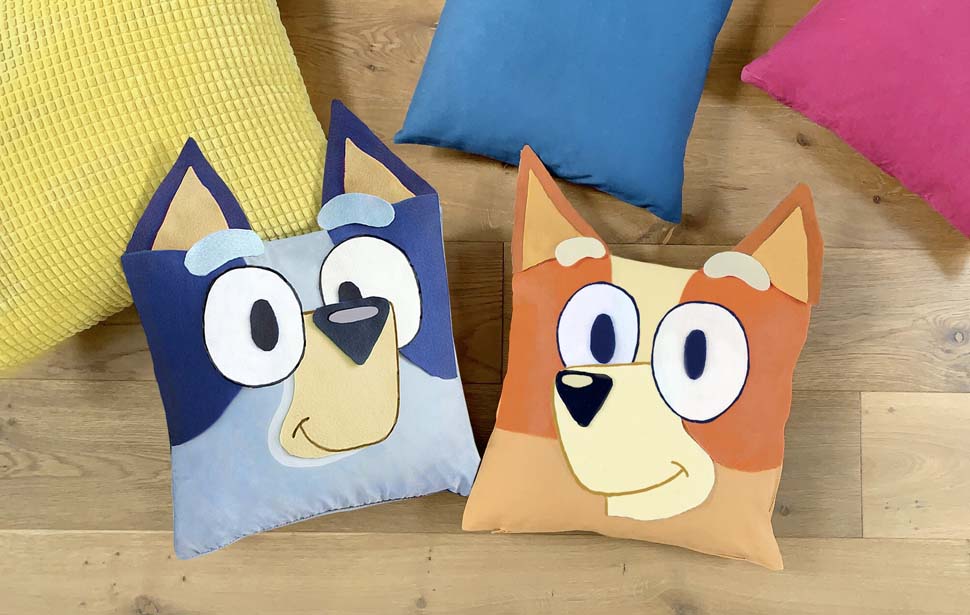 4. diy picture frame
Until their first exhibition opens, you'll need somewhere special to display all of the masterpieces your kiddos will create. Why shouldn't the frame be as much of a work of art as what's inside it? Use coloured paper, glitter and felt pens to create something truly unique. Move over, fridge – there's a new top spot for artwork now.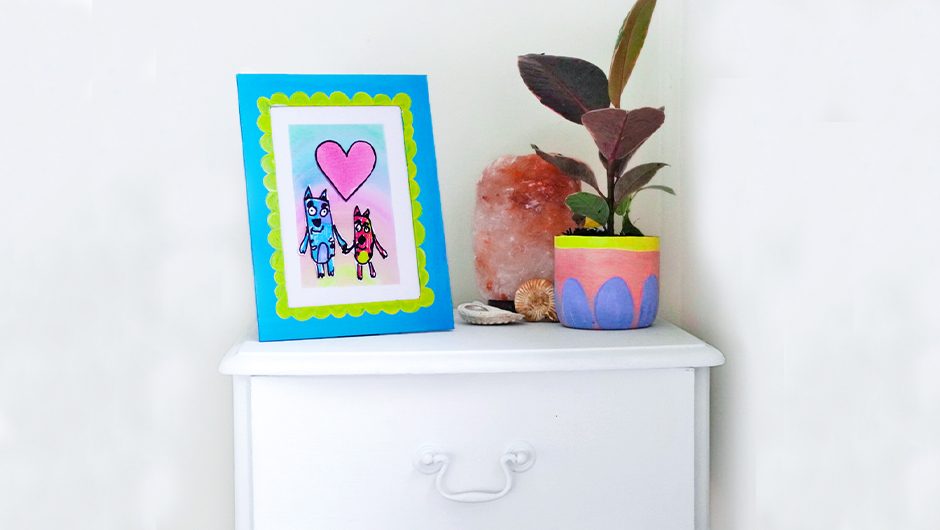 Now that you've built the perfect activity nook, you can make craft time a staple of every playtime. Check out the 'Make' section of the Bluey website for all the colourful and crafty inspiration you'll need.
Get social with BlueY
TikTok | Facebook | Instagram | Twitter | YouTube