Shaun
Season 1 – EPISODE 50
Bluey and Bingo's desire for a pet is tested, when Dad transforms his hand into the chaotic Emu, Shaun.

As Shaun turns the house upside down, ignoring their commands, Mum advises Bluey to remain 'calm and controlled'.
So, when an unruly Shaun escapes the lead on a walk and runs for the prickle bushes, Bluey summons her inner-mum and stops the bird in its tracks with a calm command.

Now that Bluey has got the upper hand, Dad is run ragged, as Shaun must do everything they say at the park.

A tired Dad bids Shaun farewell… just in time for the girls to introduce four baby emus Shaun left behind!
This Is The Episode Where…
Bluey and Bingo really want to get a pet.
Dad pretends his hand is an emu called 'Shaun'.
Dad, as Shaun, pounces on Lucky's Dad in the street.
Bluey learns how to get a wild pet to be "calm and controlled".
.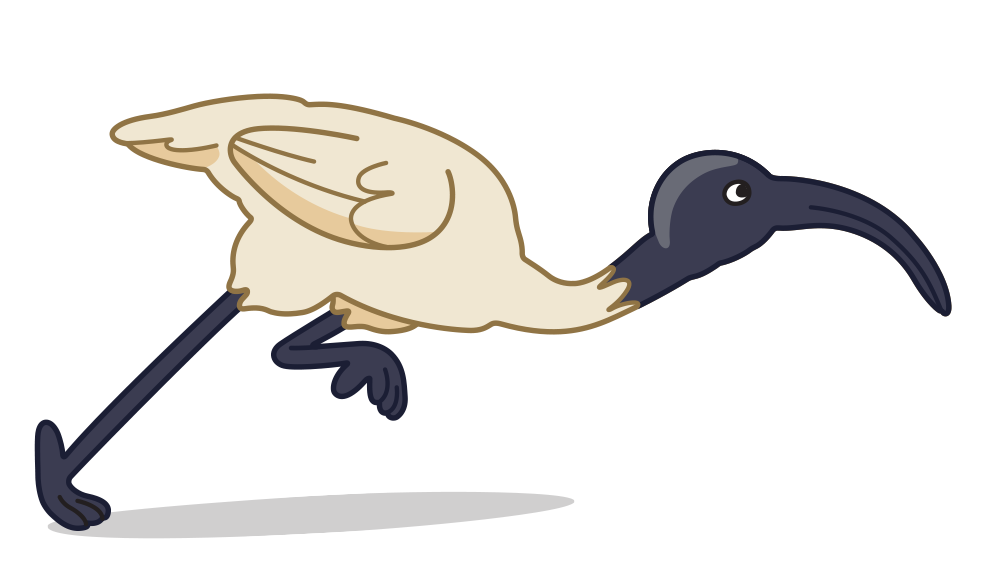 Wow! This emu just can't be tamed!
S1E50 – Shaun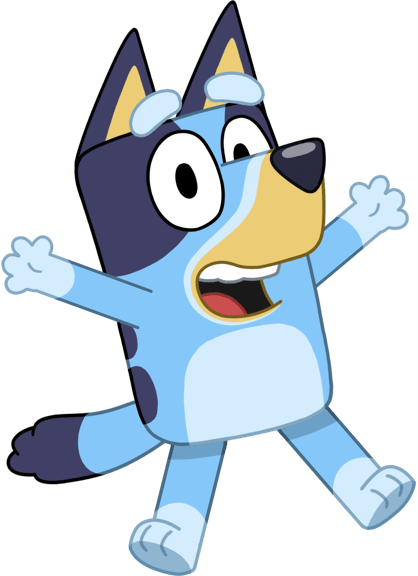 Watch Bluey On