How to Draw Your Favourite Bluey Characters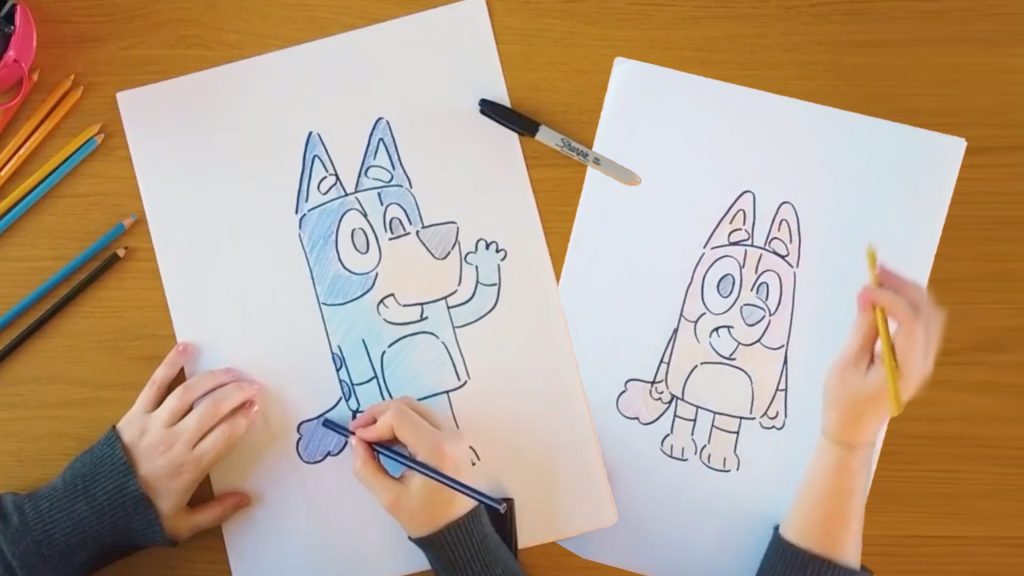 Learn how to draw your favourite Bluey characters and bring them to life with your very own flip book adventure.
1. LEARN How to draw The heelers…
From the mischievous Muffin to Bluey and Bingo, use this fun guide to learn how to draw your favourite Heelers!
2. Make YOUR OWN flip book!
Four simple steps: print, draw, cut and stick! Make sure a grown up is on hand to help cut out the frames, and bring your own Bluey adventure to life with this flip book craft.
3. SUBMIT YOUR DRAWINGS TO OUR FAN COLLECTION USING THE HASHTAG #BLUEYDRAWALONG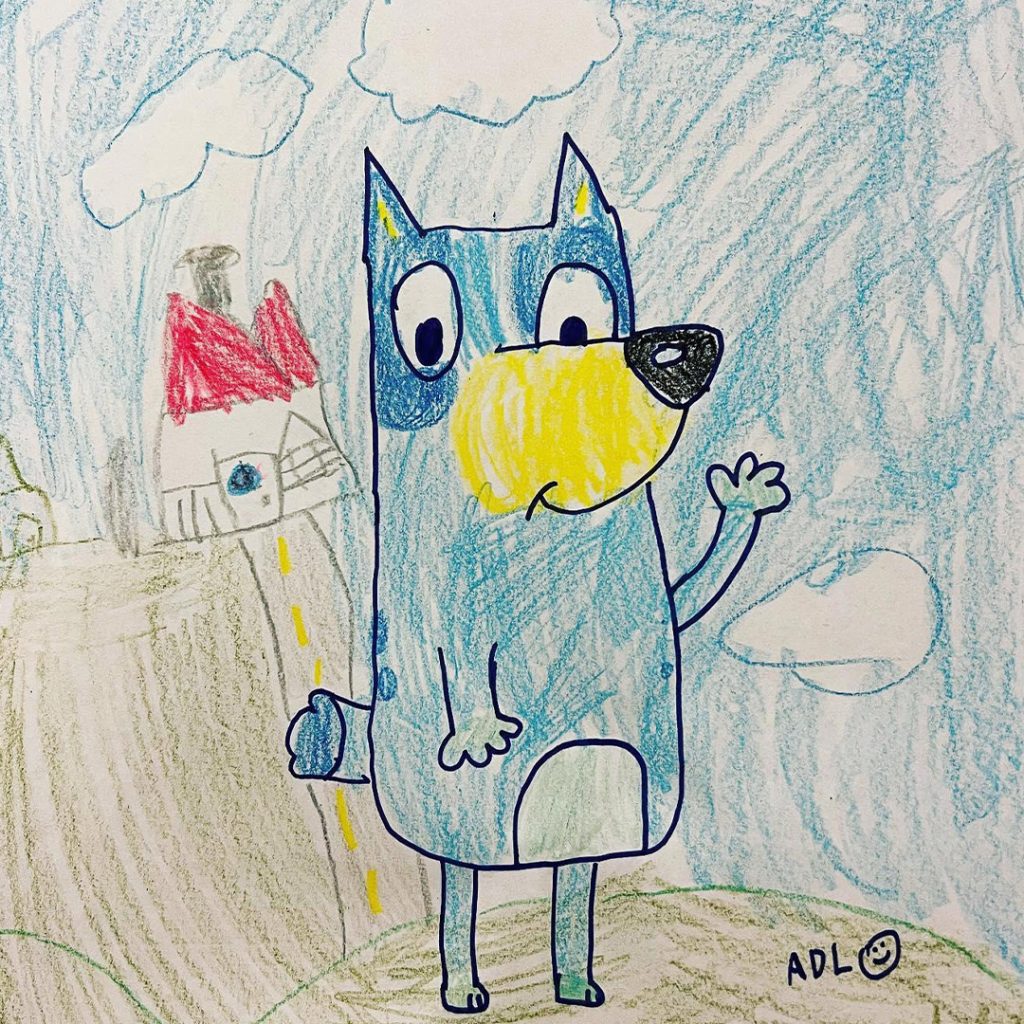 Show off your kiddos' artwork and celebrate their creativity. It's super easy – all you need to do is post a picture of their drawing and use the special hashtag #BlueyDrawAlong – and their work could be featured on our socials!*
*By using the hashtag, you agree to the terms and conditions of how we use your lovely photo! Full T&C's here: http://bbcstudios.com/terms-conditions.