Bluey Season 3 – How to watch
Wackadoo! Wondering where you can watch Bluey Season 3? Look no further because we've got all the news and updates for you right here… so, read on. We'll regularly update this guide with the latest info.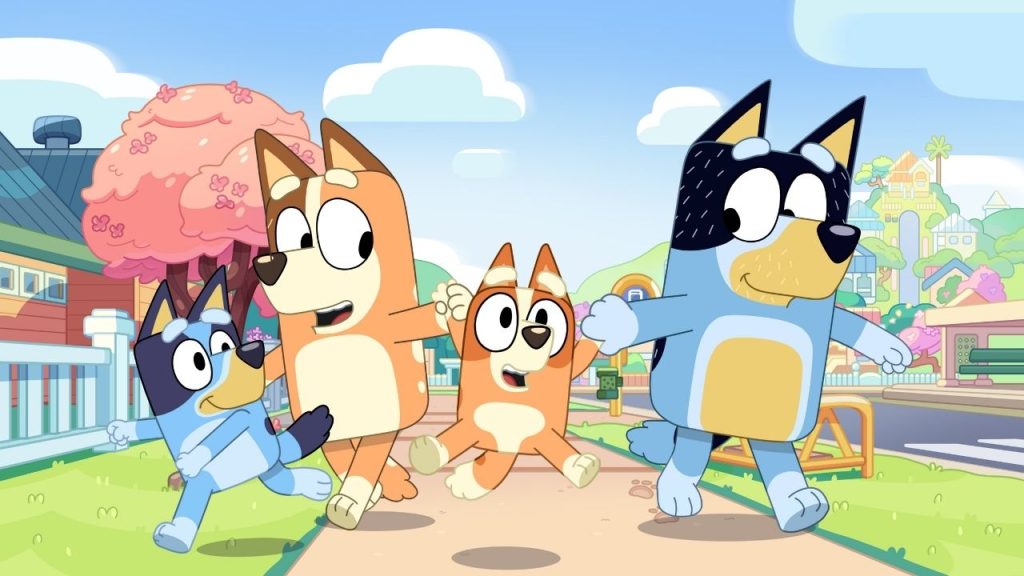 Australia
Bluey Season 3 aired on ABC Kids in 2021 to 2022. You can still catch the latest episode on ABC iview.
Episodes include:
Perfect
Bedroom
Obstacle Course
Promises
Omelette
Born Yesterday
Mini Bluey
Unicourse
Curry Quest
Magic
Chest
Sheepdog
Housework
Pass the Parcel
Explorers
Phones
Pavlova
Rain
Pizza Girls
Driving
Tina
Whale Watching
Family Meeting
Faceytalk
Ragdoll
Fairytale
Musical Statues
Stories
Puppets
Turtle Boy
Onesies
Tradies
Granny Mobile
Space
Smoochy Kiss
Dirt
The Decider
US, UK and Rest of the world
Bluey Series 3 is on Disney+ in the U.S., UK and around the world*!