5 Ways to get excited for Bluey's Big Play
With Bluey's Big Play just around the corner, why not hype up the excitement with these Bluey activities!
1. Gingerbread Bingos, the perfect snack!
the perfect snack for bingo lovers to bring to the show!
Download the instructions below.
2. Bluey Super Quiz!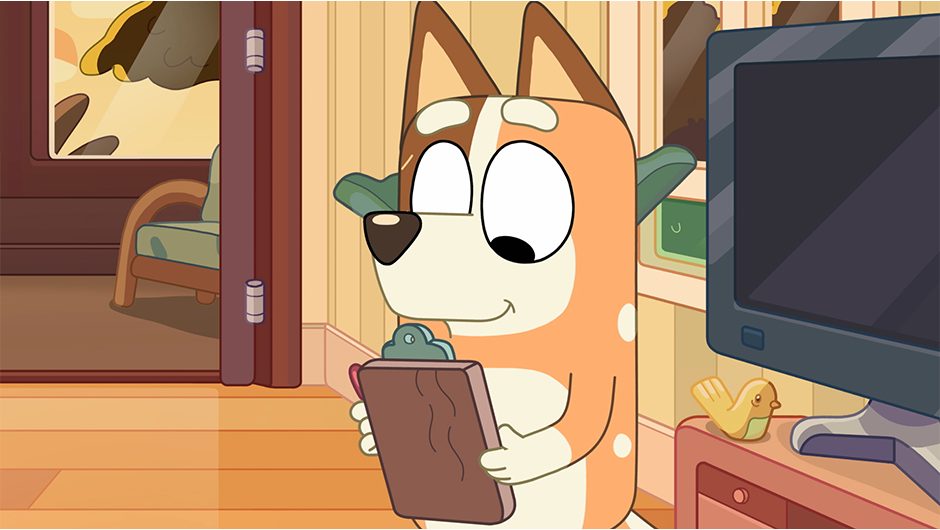 The ultimate way to see who in the family knows bluey best!
Challenge: can you answer all the questions before the show starts?
3. see it all with Bluey Binoculars
watch the best bits of bluey's big play with your very own binoculars
See the instructions below.
4. Bluey Word Search
hunt for the bluey words and become a word search expert.
Can you find any characters you saw in the play?
5. Dancing Heelers Colouring Sheet
Colour in the whole Heeler family!
Clap when you spot each Heeler on stage and colour them in after the show!