.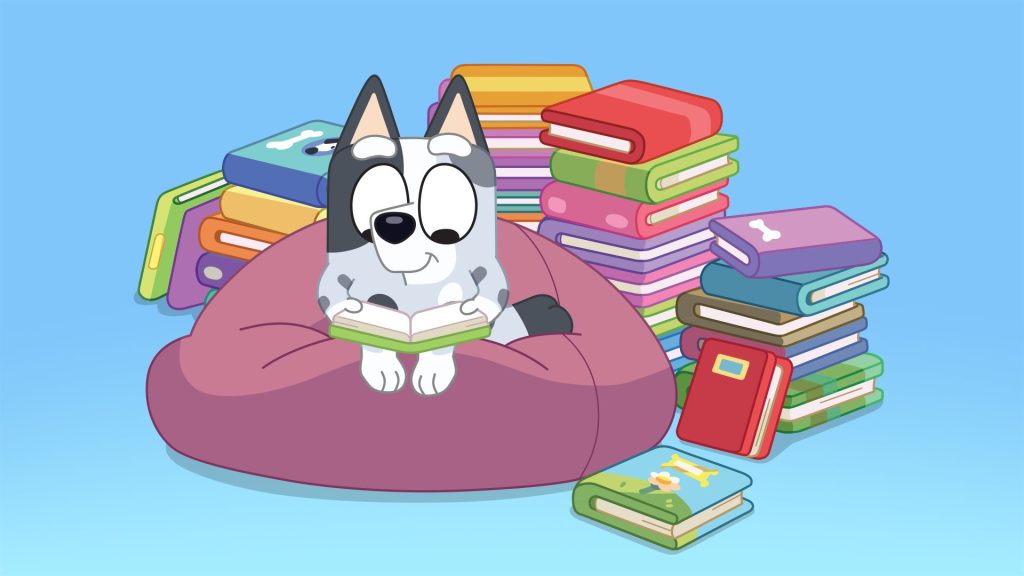 What you'll need
Books
Paper and crayons: to make library cards!
Cardboard box or basket.
How to play
Set up a "Library" play area with shelves to store and browse books.
Set up a desk area for the librarian who's in charge of making library cards for new customers.
Customers can borrow a maximum of three books at a time, and stay quiet enough to not disturb the other readers.
Use a cardboard box or basket as the book checkout and return station. 5. Customers can borrow books and go and enjoy them in their favourite reading spots.
Remember to return them before their due date!