Foodie Fun Activity Book!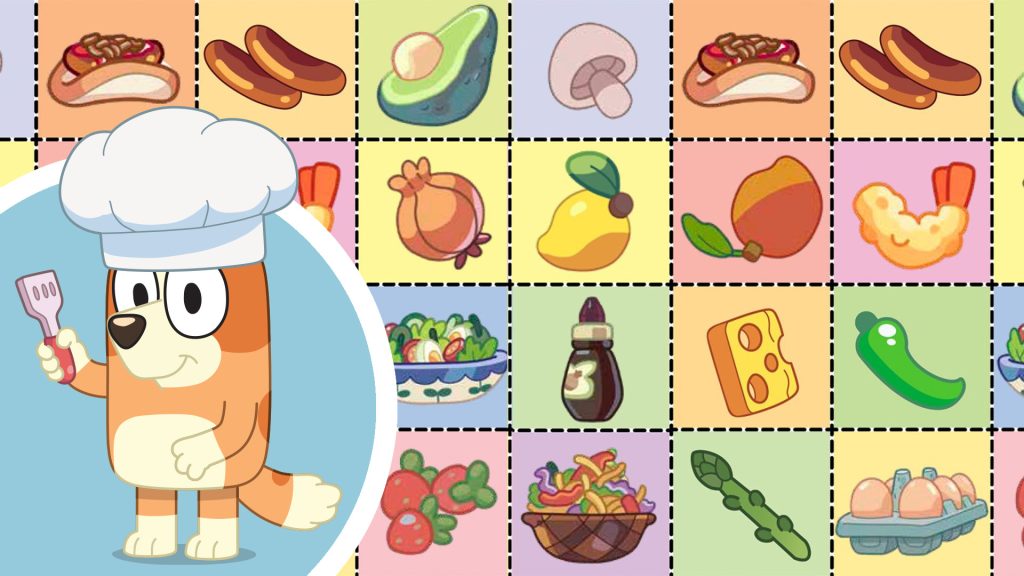 FROM THE OFFICIAL BLUEY MAGAZINE!
Time for a family barbie! From BBQ colouring to dinnertime spot the difference, there's loads of foodie fun to be had with these Bluey activity sheets.
This downloadable mini map includes:
Family Barbie Colouring Sheet (By illustrator Ian Cunliffe)
BBQ Bingo
Dinnertime Spot the Difference
How to make Dad's Chippy!
WANT More Bluey fun and games?
Check out the Official Bluey Magazine