How to make a Floppy Puppet
Just look at that sweet, little nose! Now you can make your very own by following our guide.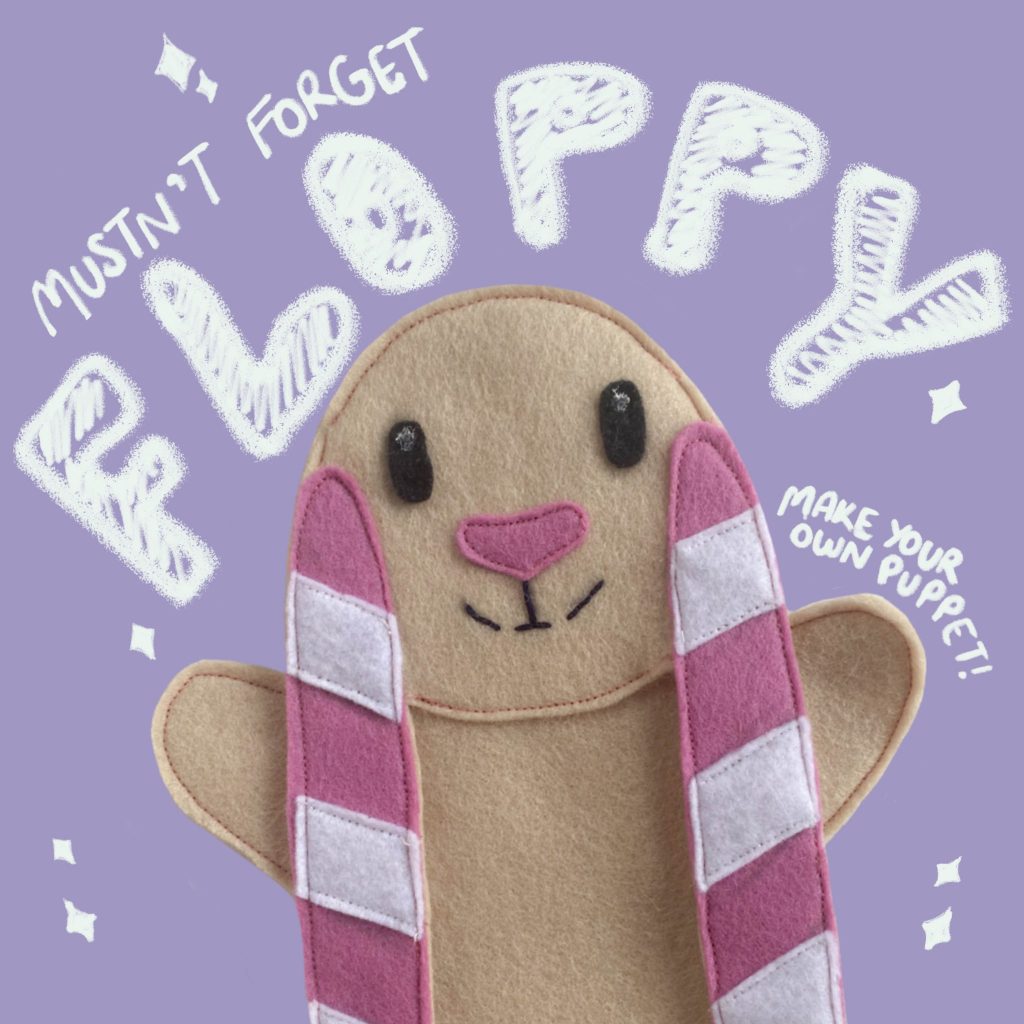 You will need
Felt
Embroidery thread
Needle and thread to sew OR fabric glue to attach
Scissors (Make sure you have an adult to help you)
Pins (be careful with these!)
Pencil or pen to mark the felt
White paint if desired for eyes
When attaching your Floppy puppet together, you can use fabric glue, a needle and thread, or a sewing machine – it's up to you.
Step by step guide
Step 1: Use the template stencils provide to cut out the pieces of felt
Step 2: Mark up Floppy's face and inner ear piece
Step 3: Prepare the inner ear pieces
Step 4: Prepare Floppy's face by embroidering a mouth and attaching the eyes and nose
Step 5: Pin the face to the front body panel then sew or glue the bottom of Floppy's face
Step 6: See photo in download and pin the ears towards the body. Match the two body pieces and pin around them
Step 7: Connect the body panel and sew or glue around the edges
Download the full instructions and have a go at making a Floppy puppet for your kiddo.