How to make a Bingo pumpkin stencil
Here's a fun, DIY Heelerween activity to do with your kiddos – how to make a Bingo pumpkin stencil.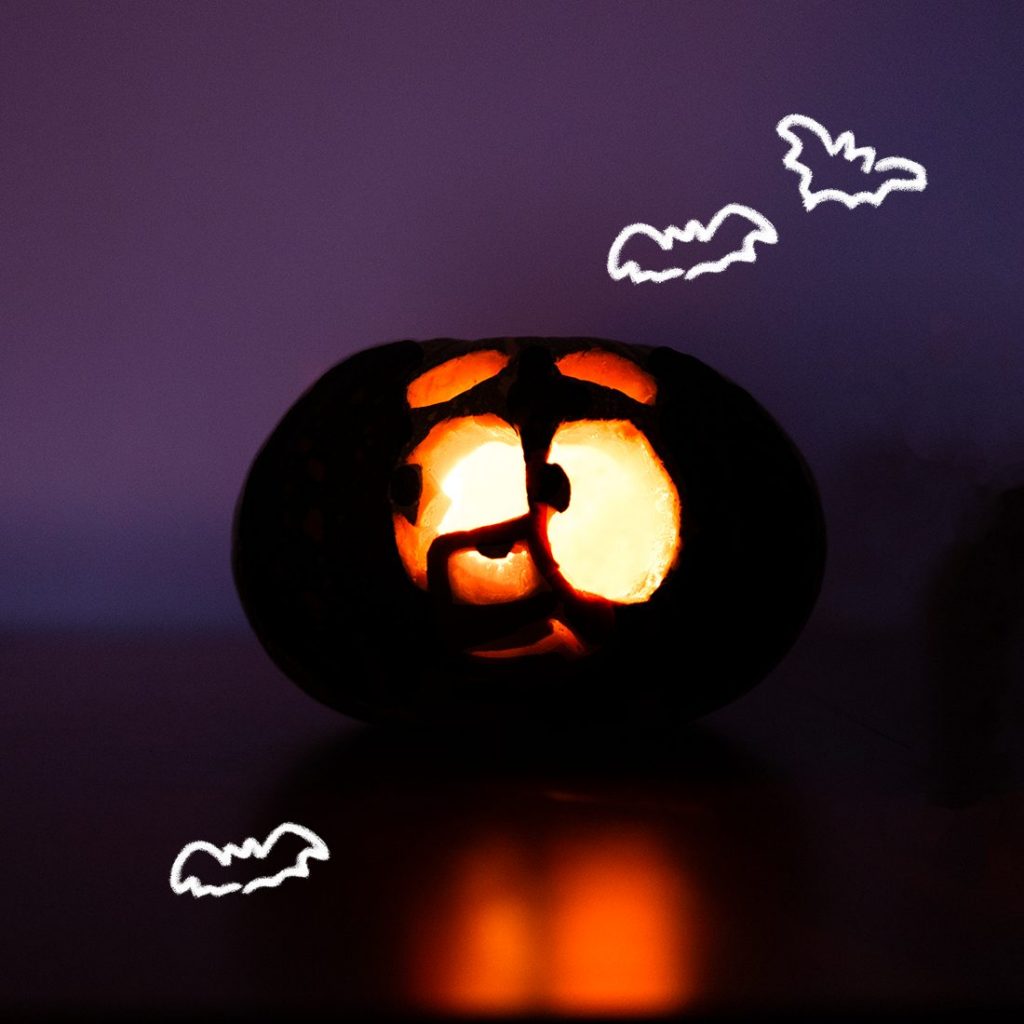 Make sure an adult helps you, it's trifficult.
Clean out the pumpkin scraping the flesh inside where you'll carve the design
Download and print out the stencil in the link below, to match the size of your pumpkin. A4 should be about the right size for a medium pumpkin
Attach the stencil to the pumpkin with tape
Carefully use a pin to make closely spaced pin pricks along all of the outlines, piercing the paper
Use a thin craft knife to carve the pattern, cutting completely through the dark orange sections – be extra careful with this step!
Simply peel away skin within the lighter orange colour to enhance features
Happy Heelerween!