The Bluey collection at Zara is available NOW!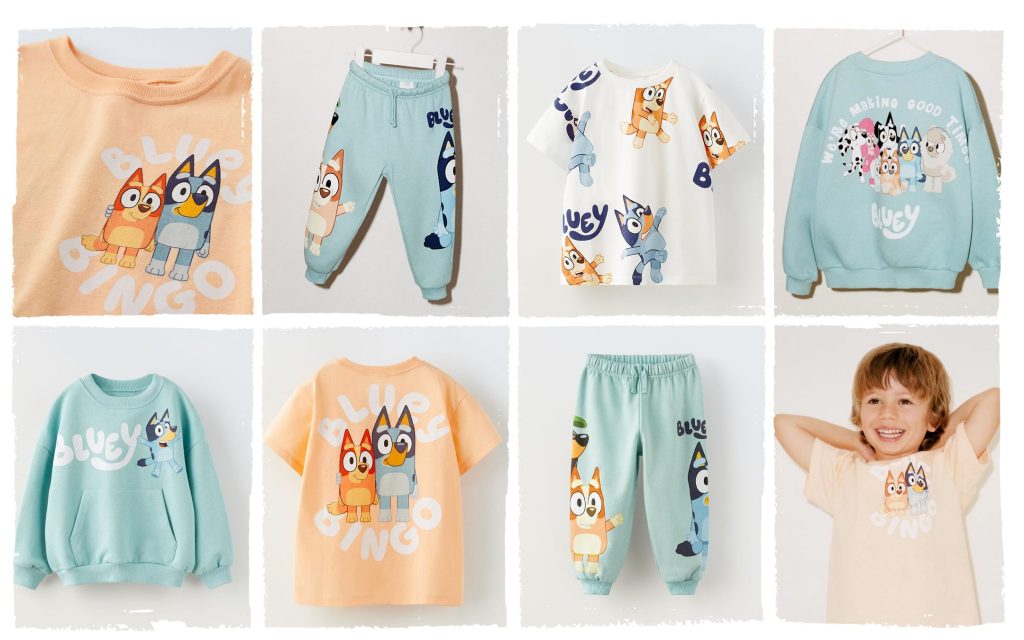 ZARA are releasing a brand new collection of Bluey apparel! Here's your first look at the range of t-shirts, jumpers and more available in-store and online at ZARA stores around the world.
–
Australian fans can look forward to this range and more later this year! Keep your eye on ZARA online and in-stores for more updates.
Other regions can explore more of the range below:
Many more locations are available! Make sure to check your own territory at www.zara.com