How to Give Your Bedroom a Bluey Makeover
It's easy to Bluey-ify your kiddos bedroom with these fun crafts.
Now I know my ABCs…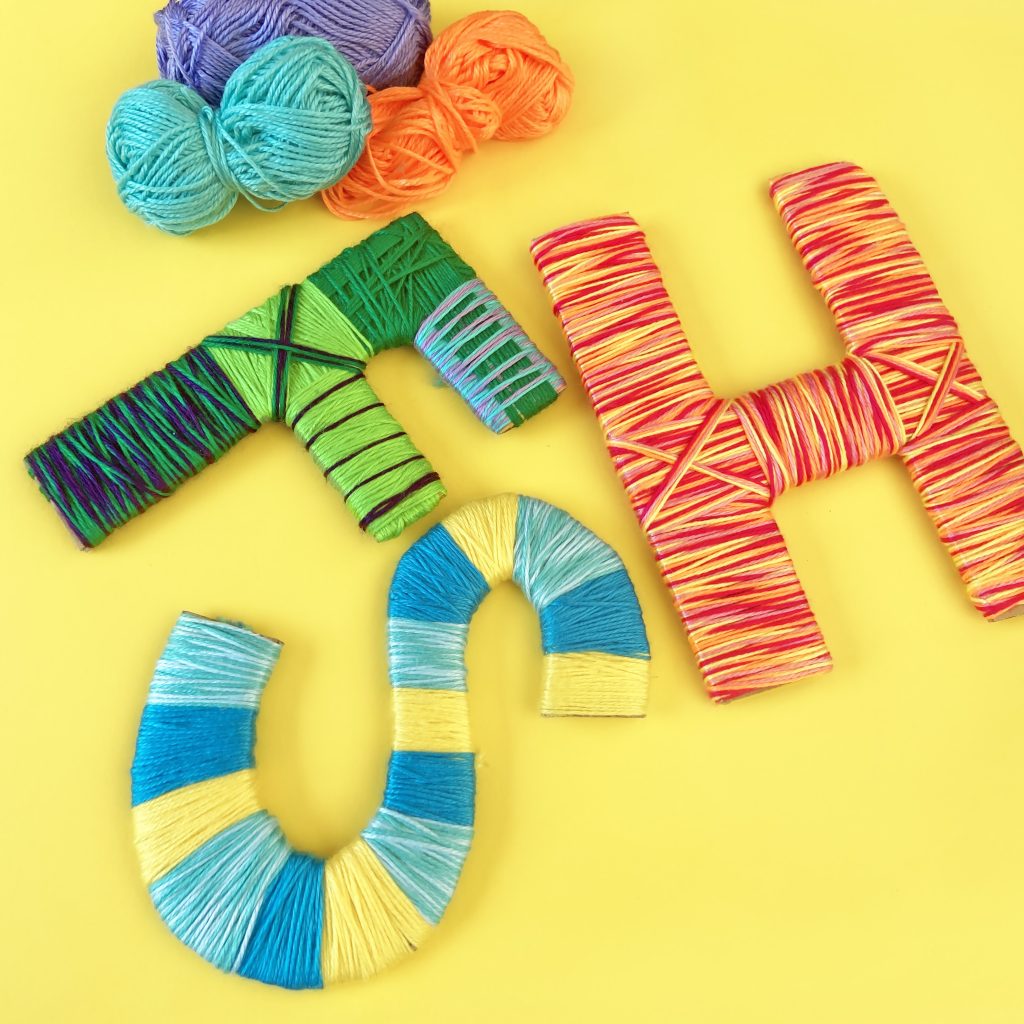 Hanging a special Bluey-inspired letter at the end of your bed is the perfect way to make your bedroom truly yours. Craft their initials or even their full name if you're up to the challenge.
Pawfect bunting
If your kiddo wants to make their bedroom as bright and lively as Bluey and Bingo's, rainbow bunting is the way to go.
To the land of Zzz's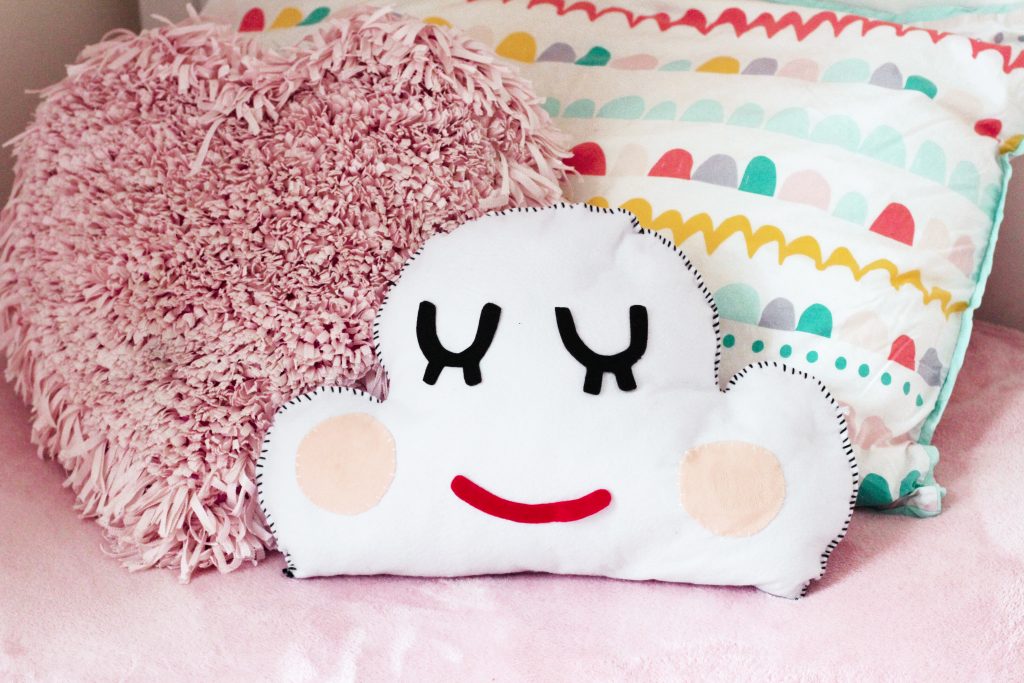 We all know Bluey loves snuggling up to her cloud cushion. Now your kiddo can snuggle up to their own.
Sweet dreams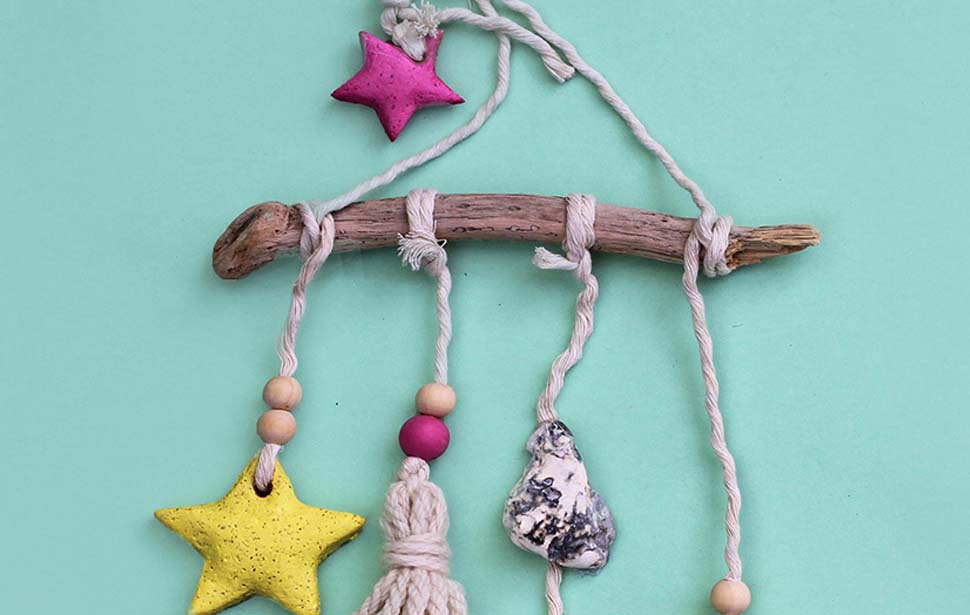 You'll need to get your hands a bit dirty to make the glistening stars and will need to go on a nature hunt to find some special touches to add to your mobile. But that's all part of the fun!
You're a star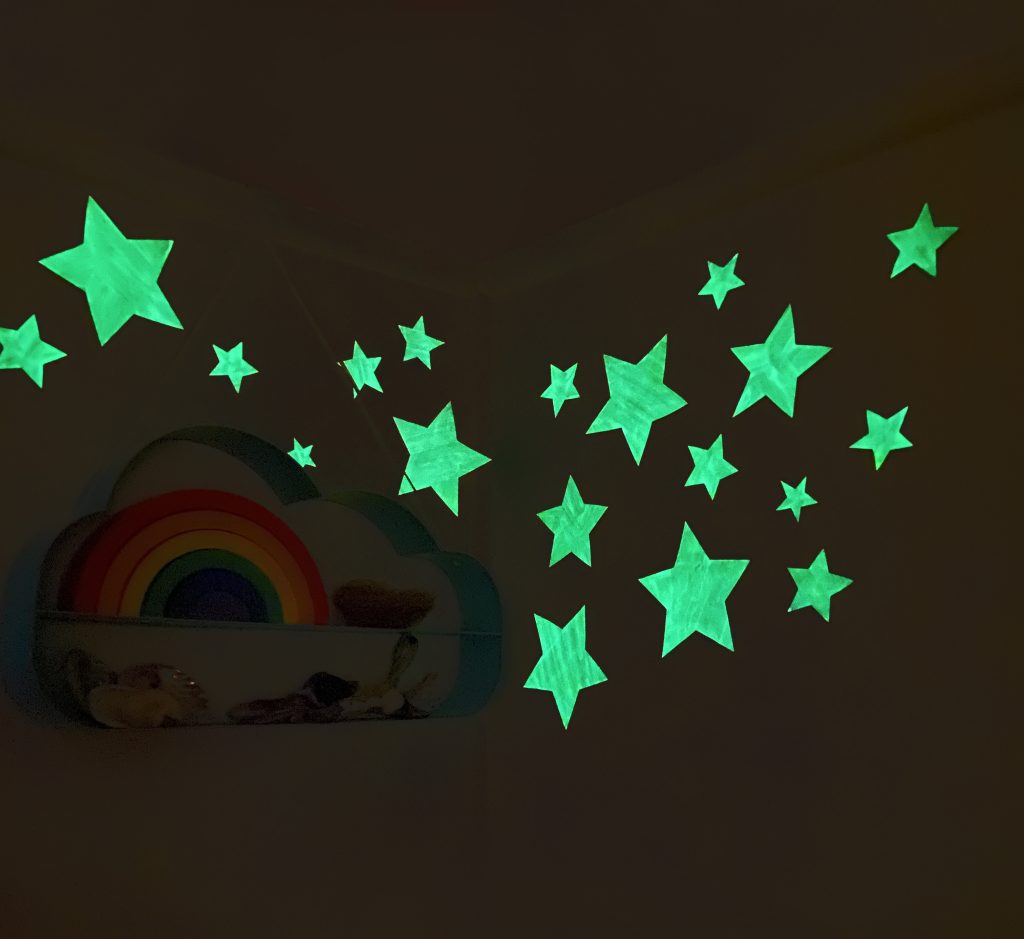 Your kiddo's eyes will light up like these stars once they see them glowing on their bedroom walls.
Calling all green thumbs
Does your kiddo have a bit of a green thumb? They'll absolutely love trying their hand at this eco-friendly craft.
Stained glass window
One of the most distinctive features of Bluey and Bingo's room is the colourful stained glass window that shines above their beds. With this template, your kiddo can also enjoy waking up to sunlight streaming in through their very own stained glass window.
You light me up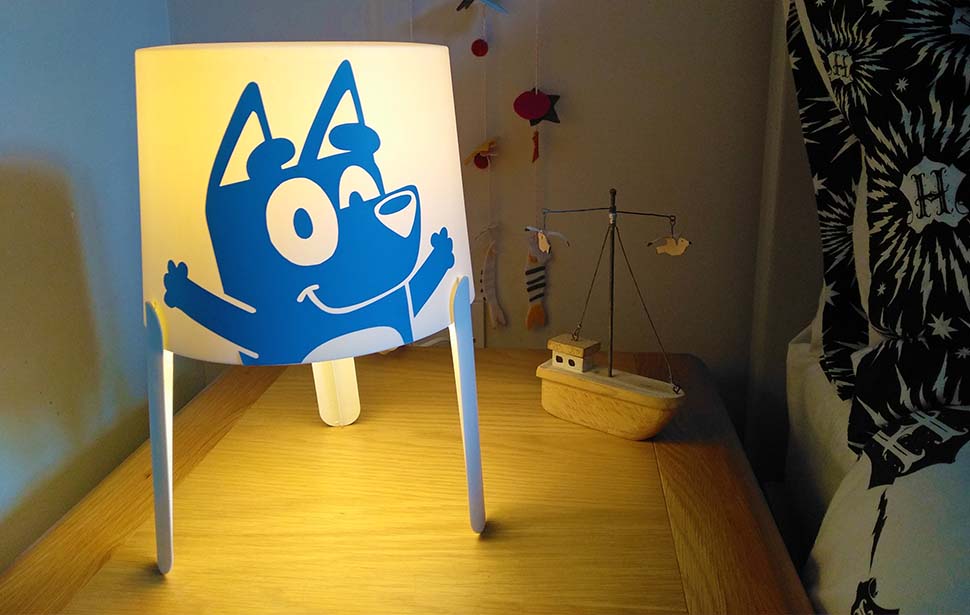 This striking lamp may look tricky to make, but it can be completed with just four items in four steps.
Hide and seek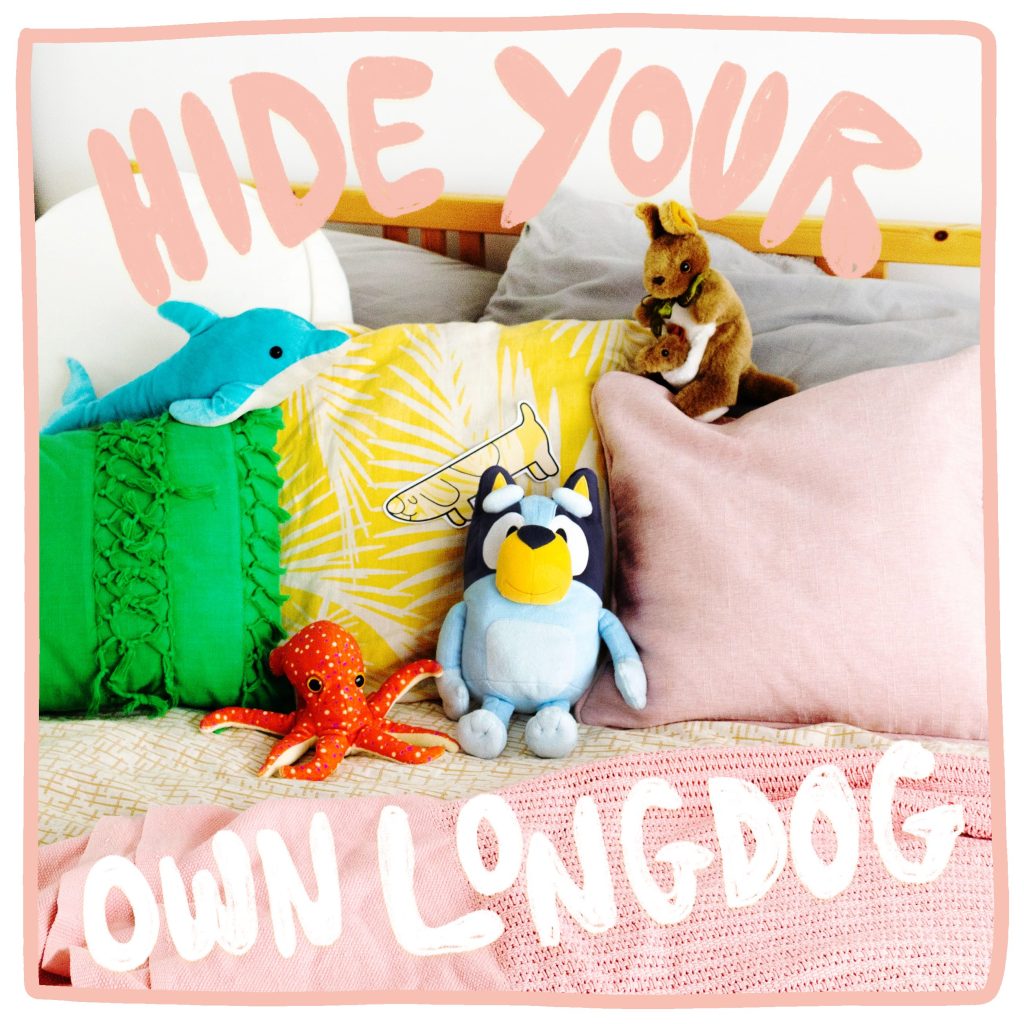 "Right there! Can you see it?" It's become something of a national sport for Bluey fans to try to spot the Longdog hiding in Bluey episodes. Now you can try hiding and finding the Longdog in real life.
You'll find all of these crafts on the Bluey Pinterest board, follow us!
And if you're in need of even more inspiration, watch Yvette Turnbull the Bluey house designer, in this video.