Wackadoo! It's the news we've all been waiting for…Bluey is now on TikTok! 
Follow the official Bluey account for access to heaps of fun clips and the chance to share the Bluey love with fans from around the world. In case you need more reasons to follow @Bluey, scroll down for 3!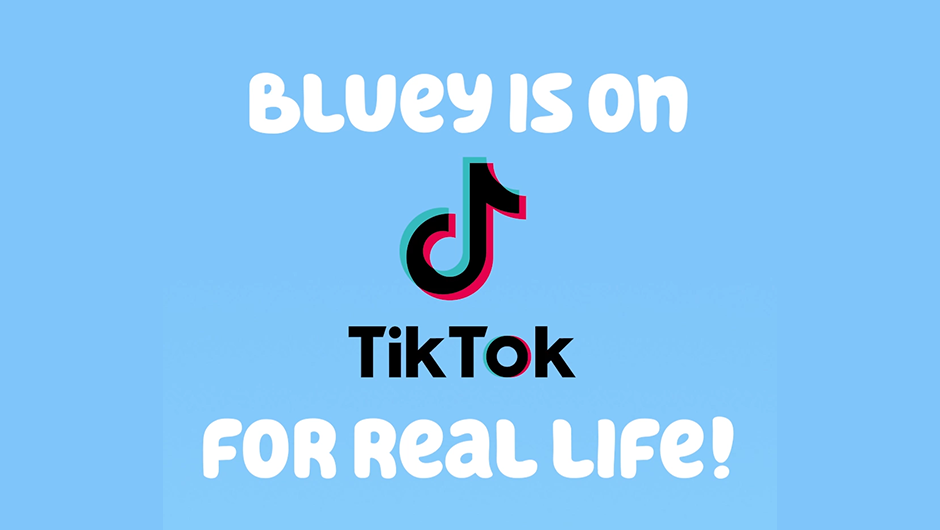 1. Fun and exclusive content
2. Even more Bluey
3. EVEN MORE BLUEY!
If you want to get in on the action, remember to tag #Blueytok!