Brand New Bluey on Disney+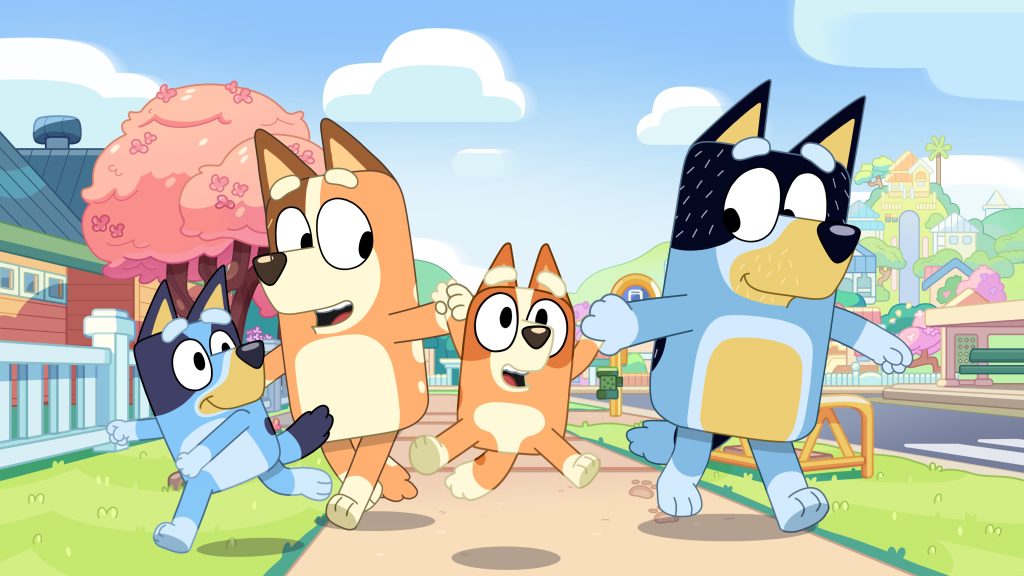 New Bluey episodes are arriving on Disney+… for real life!
The Heelers are back for ten new adorable and exciting episodes that will all be available to stream on Disney+ from July 12th!
The new episodes include cameos from well-known Bluey fans, including Lin-Manuel Miranda, who appears as a talking horse in the episode "Stories," and Rose Byrne, who plays Chilli's sister Brandy in "Onesies."
.
Until then, fans can prepare by catching up on previously aired episodes from Series 1, 2 and 3 on Disney+.
For the latest news and updates, be sure to follow the official Bluey social channels.