'Bluey: Let's Play!' Mobile App is Available Now!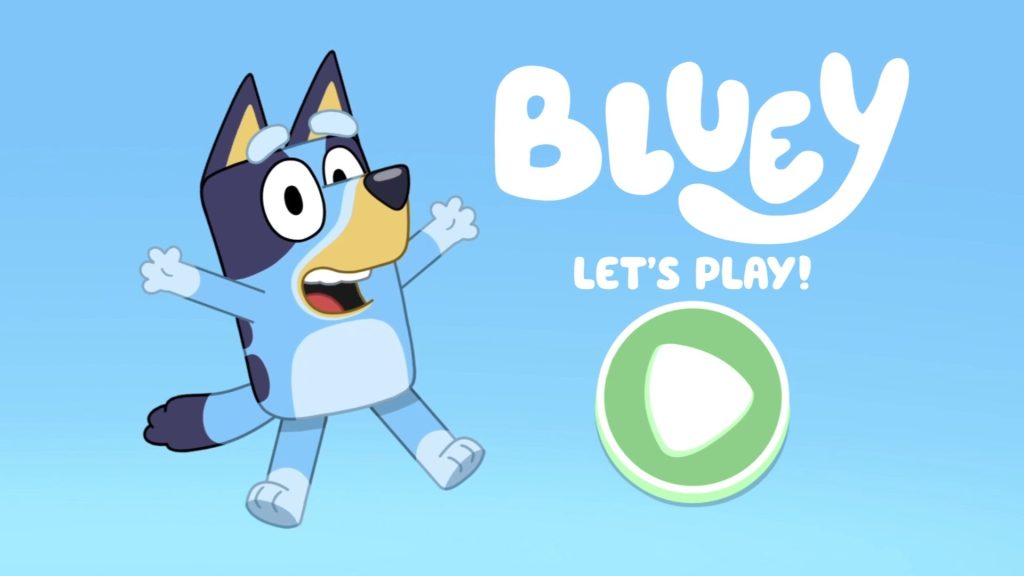 THE FIRST-EVER BLUEY MOBILE APP GAME IS HERE!
BBC Studios have partnered with Budge Studios to launch the first-ever Bluey mobile app game, "Bluey: Let's Play" which is available now at the Apple App Store, Google Play and Amazon Appstore.
Bluey's family home comes alive in this exciting interactive app gaming experience, packed with amazing things to see and do. Navigating through every room allows players to join in with making food, playing with toys, making music and so much more.
Exploring and interacting with various Bluey environments, fans can recreate moments from episodes, such as building and using the pizza oven in the backyard or testing out different recipes in the kitchen.
"Bluey: Let's Play" is free to download and gives free access to locations such as the kitchen and backyard, as well as characters Bingo and Bluey. Paid subscribers will be given access to more characters and locations such as the Heeler living room, playroom and bathroom, with extra rooms launching later in the year.
Download now: