Bluey and Bingo's FAVOURITE Outdoor Games
Time to go outside and put your imagination to the test! Play some of Bluey and Bingo's favourite outdoor games and let your creativity run wild. Here's some games to try, to get your day of adventures off to the best start….
Grannies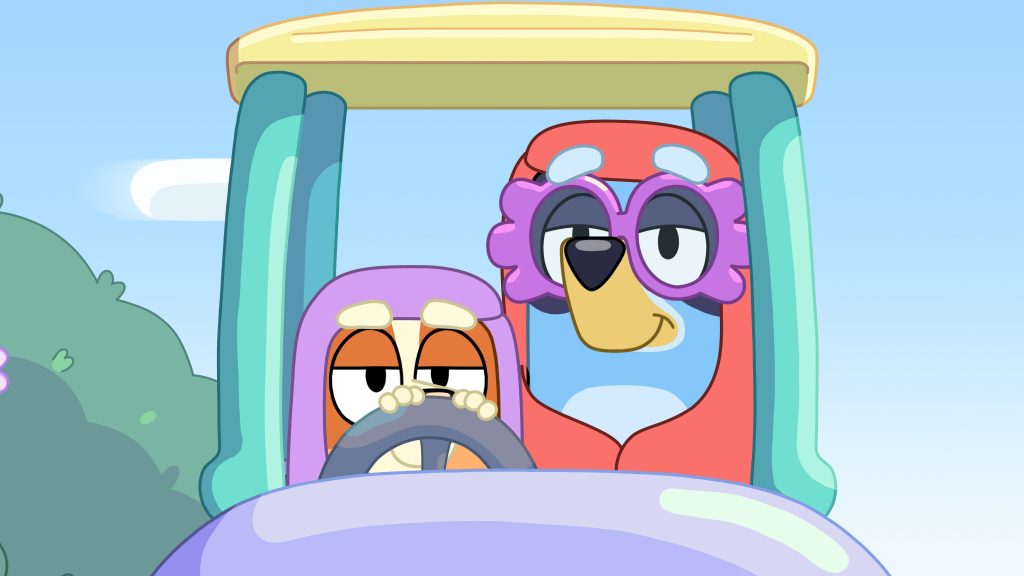 Do it like Janet and Rita! Get your best Granny accessories together and decide what kind of Granny you'd like to be. Then go outside and do what Grannies do best, have fun and get up to no good. Whether you're pretending to have a lovely drive to the shops or breaking out into an energetic floss – it's as easy as beans!
shadowlands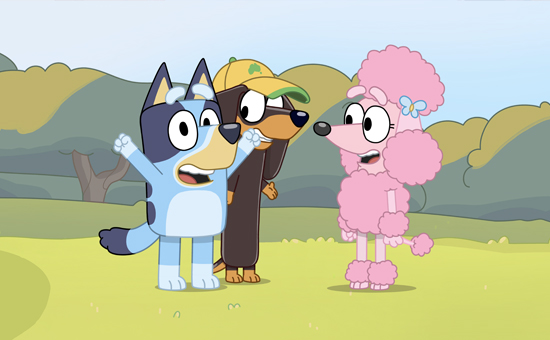 The perfect game to play when there's lots of shade – and lots of friends! Watch out for crocodiles and hop your way around outside. See if you can problem solve and use things around you to help you leap over giant gaps. Although Bluey, Coco and Snickers like their rules, you can be creative and add new challenges to this exciting outdoor game.
circus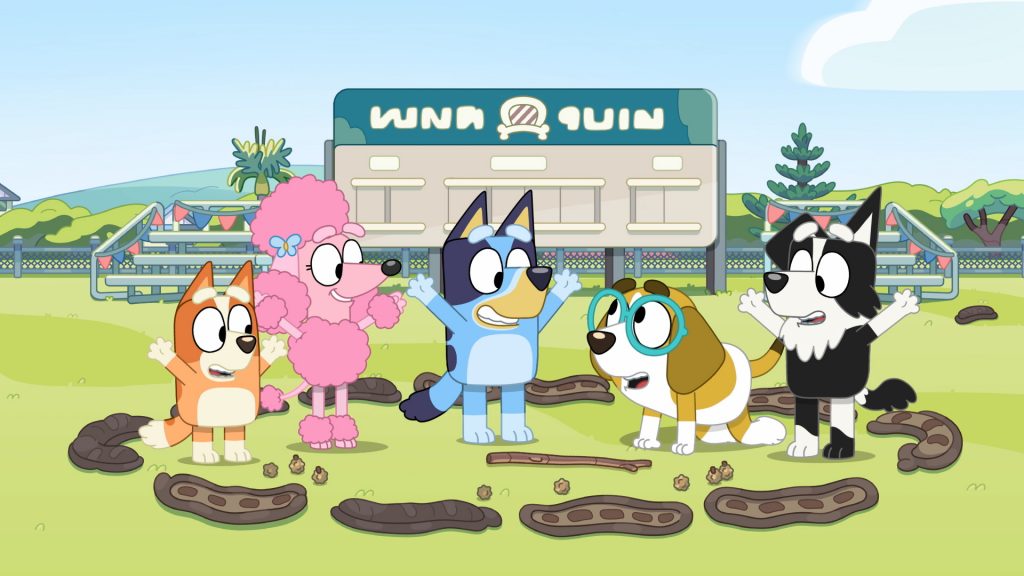 Okay, ladies and gentlemen, welcome to the Circus! Get your besties together to put on the greatest show, for real life! The best part – deciding which circus character you're going to be! There's so much to choose from… will you be the lion, the tamer, the brave acrobat or the powerful ring master? If you REALLY like popcorn, it might be the most fun to be the audience! Roll up, roll up, the show's about to begin…
spy game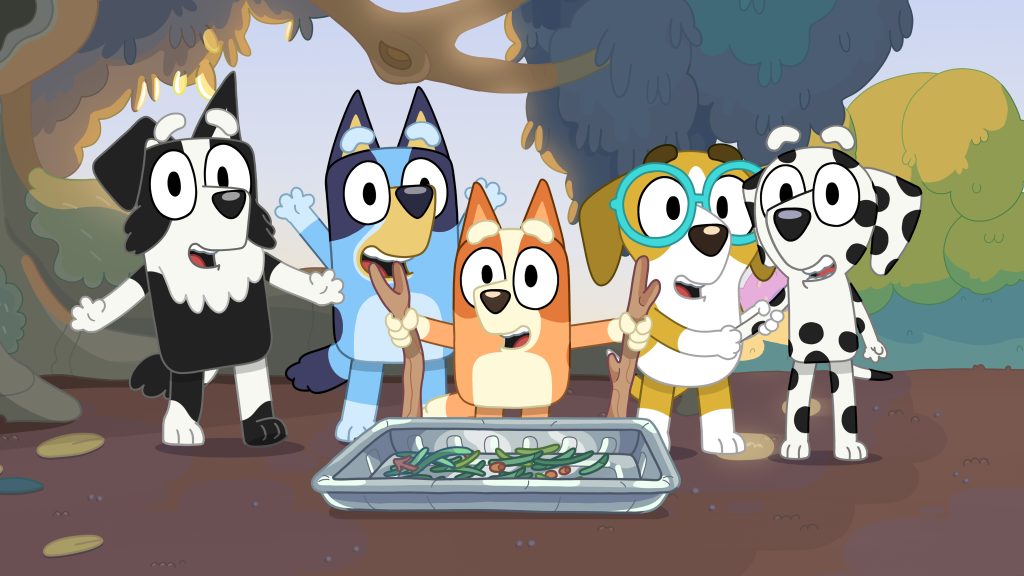 Stop! What's the password? Time for the ultimate spy mission. Gather your most trusted friends and come up with your top secret task. Whether it involves potions, magic wands or grown ups, you've got to have a good team to get the job done right. Imagination is the best thing in this game; how wild can your missions get? Who do you need to rescue, what do you need to guard? Mission accomplished!