A 28 minute Bluey episode is coming in 2024!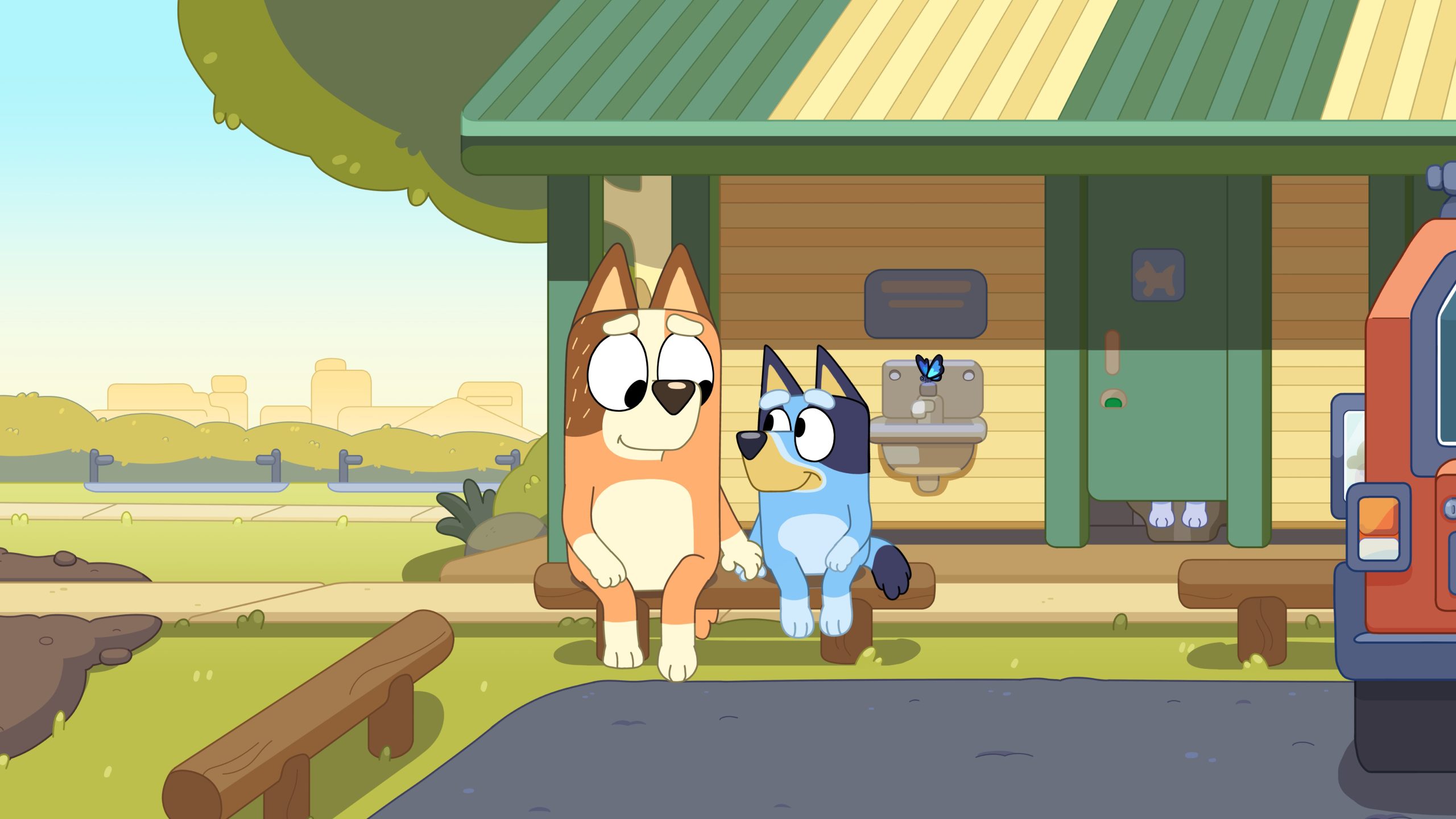 'THE SIGN' TO PREMIERE ON TV SCREENS ACROSS THE GLOBE ON disney+ and ABC (AUSTRALIAN BROADCASTING CORPORATION)
A special extended Bluey episode will premiere globally next year on Disney+ and ABC (Australian Broadcasting Corporation).
'The Sign' is an extra-long episode, with a run time of 28 minutes. It is penned by Bluey creator and writer Joe Brumm, directed by Richard Jeffery, and produced by Ludo Studio.
Dave McCormack and Melanie Zanetti will reprise their roles as the voices of Bandit and Chilli Heeler.
"We're so excited to share that a 28-minute special episode is coming in 2024. There'll be lots of laughs, exciting guest voices, and definitely a few tears. We're so incredibly proud of the awesome team behind the series and we can't wait for Australia and the world to watch this very special Bluey episode with their family and friends." – Ludo Studio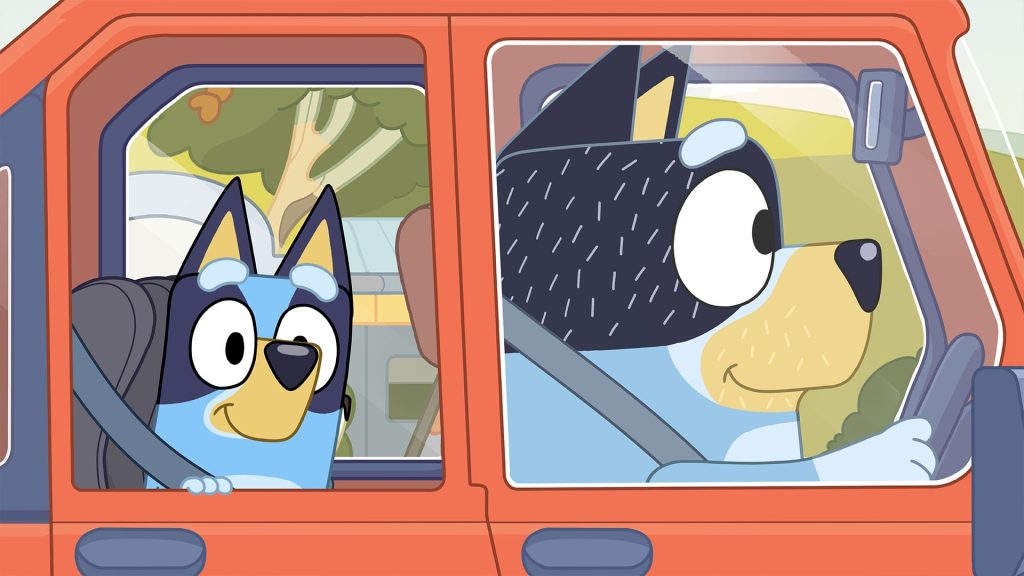 .
Make sure to follow the Official Bluey accounts on Instagram, Facebook, TikTok, and X to stay updated on more news about 'The Sign' before it premieres in 2024.