How to Throw the Ultimate Bluey Birthday Bash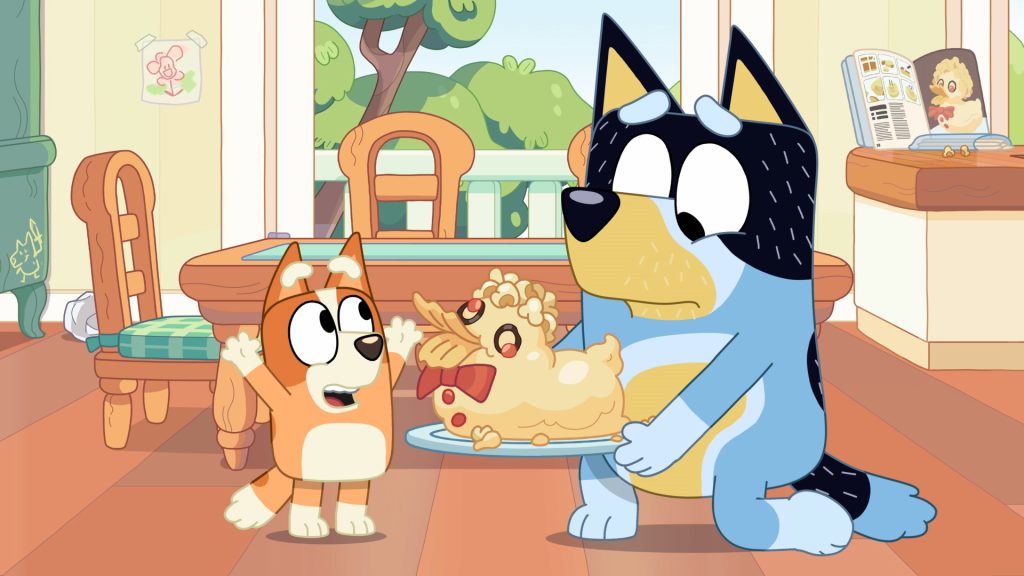 Does your kiddo have a birthday around the corner? Trying to plan the perfect party can be an equally exciting and stressful prospect. Luckily, there's a simple solution to all of your party planning woes: throw a Bluey birthday bash!
A Bluey birthday bash is a surefire way to throw a party your kiddo will remember forever. Plus, it's not nearly as tricky as it sounds. You'll find everything you need to get started below, from invites and decorations, to snacks and games to play.
RSVP
Now that you've decided to throw a Bluey birthday bash, it's time to let everyone know with a custom Bluey invitation. You only need scissors and glue to make each one, so you'll have the guest list sorted in no time.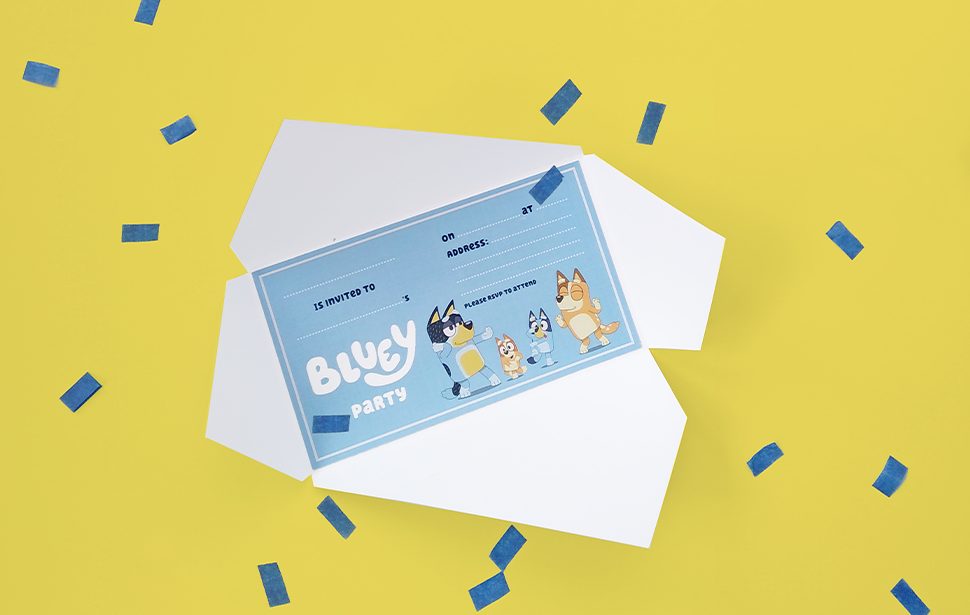 Hip hip horray!
If there's one thing that says "Bluey birthday bash," it's a Bluey birthday cake. There are two tempting options to pick from. There's the Bluey pool cake, which comes complete with a jelly pool. And there's a Bluey duck cake—yes, the real-life version of Bingo's beloved rubber ducky birthday cake!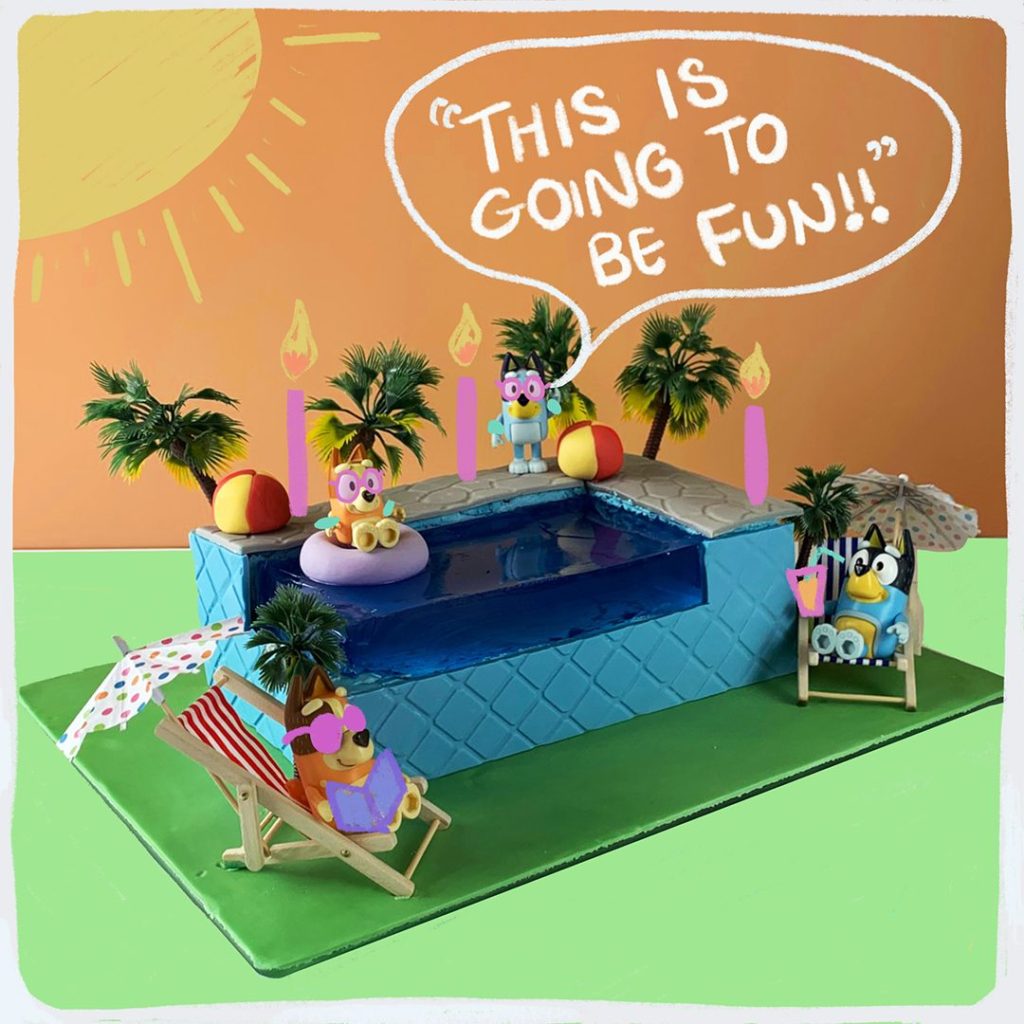 Get in the party mood
It wouldn't be much of a party without decorations! Start by hanging up some Bluey party bunting around the house, backyard, or park. You'll find four of your fave characters; Bluey, Bingo, Coco, and Snickers. Mix and match the designs or stick to one or two.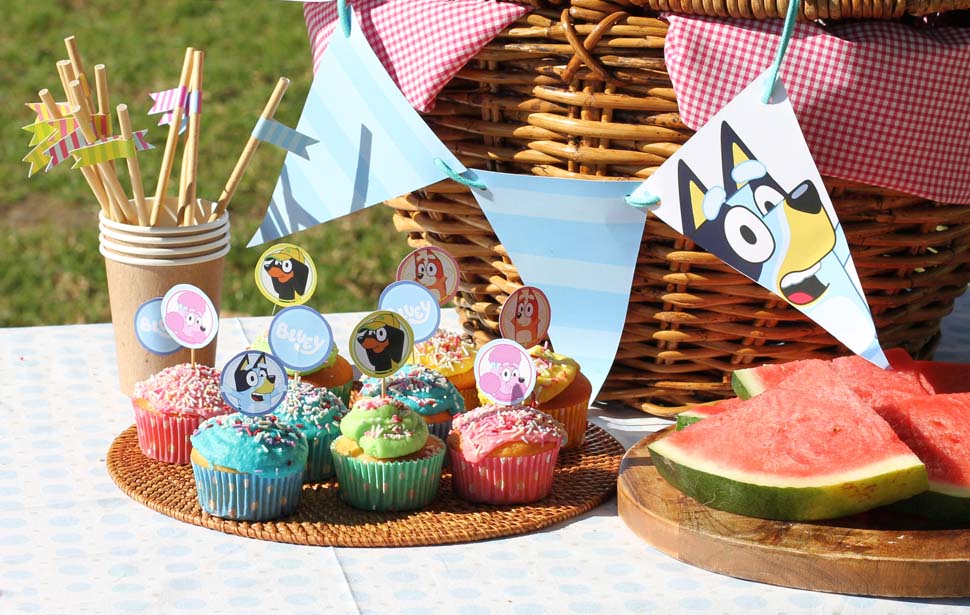 Balloons galore
Balloons are another must-have party decoration. While regular balloons are great, what's even better are Bluey and Bingo balloons! Like Bluey bunting, you'll find these balloons a breeze to make. Pro tip: you can even get the kiddos to help!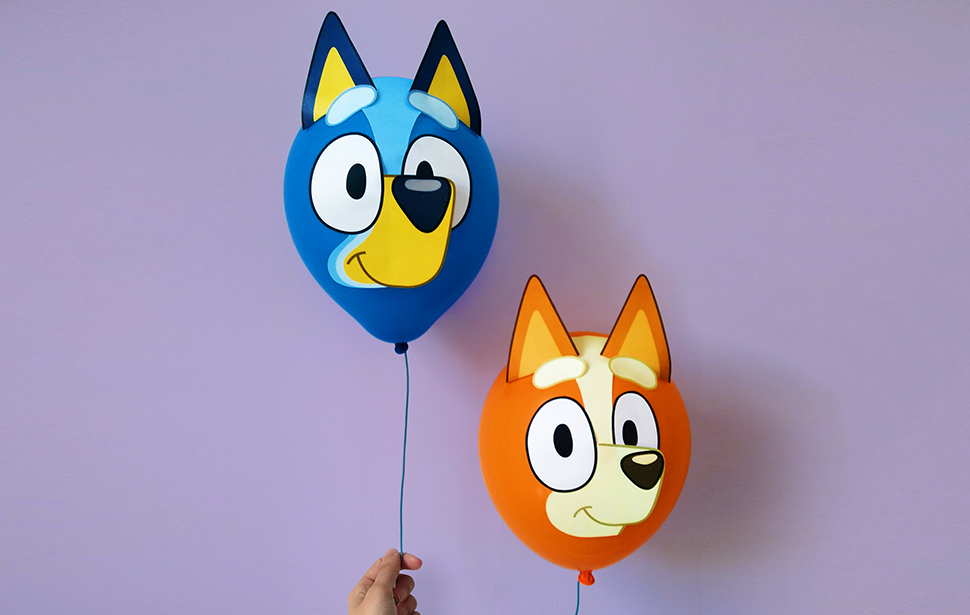 Did someone say snacks?
Looking for some yummy party snacks? You can't beat a tray of freshly baked Bluey yes/no button biscuits. Just wait for the "aha" moment when any Bluey fans realise they're inspired by the yes/no button that appears in the Bluey episode, "Dance Mode". You can rest assured that everyone will love playing—we mean, eating—these biccies.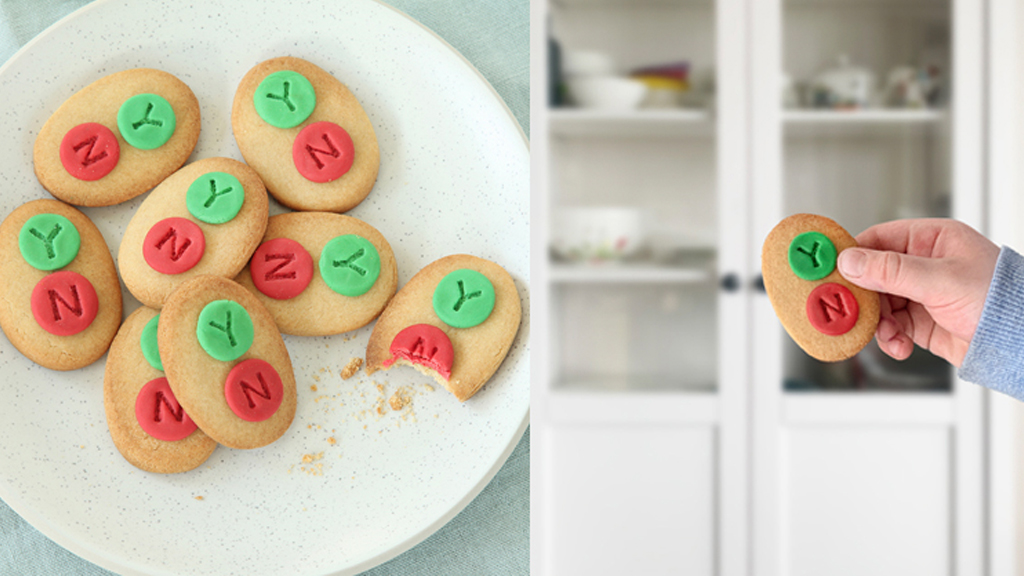 Exploring hats on!
So you've got the invites, decorations, and snacks sorted. Now it's time to plan some exciting party activities. A Bluey scavenger hunt is the way to go. Whether you choose to make it indoors or outdoors, it will be the scavenger hunt to end all scavenger hunts. Colour in the Bluey templates, cut them out, and find some sneaky spots to hide them. The race is on to be crowned the Bluey scavenger king or queen!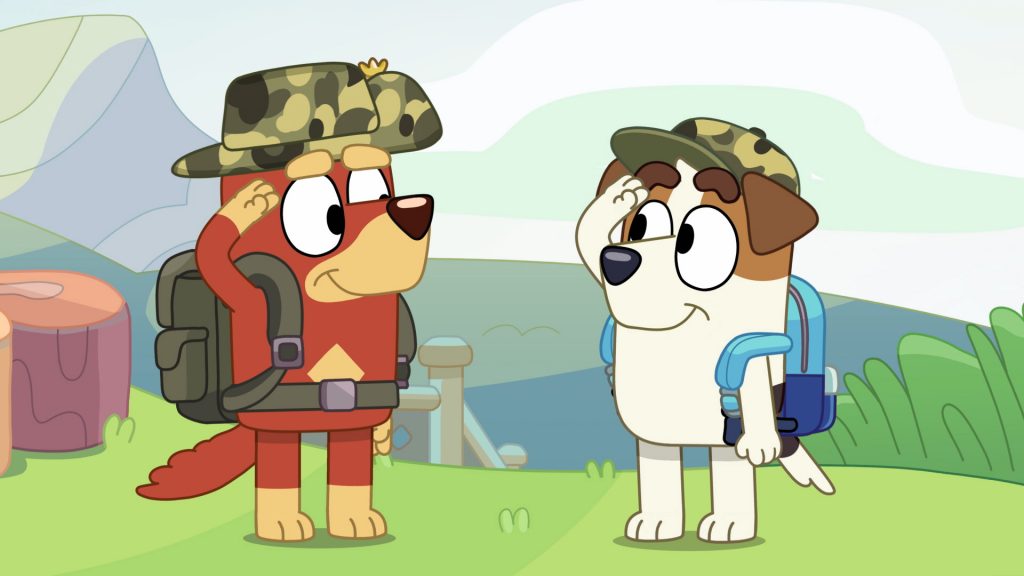 Ready for more adventures
Keen to keep exploring? There are heaps more adventures ahead with this DIY Bluey adventure map activity. This is an activity that parents and kiddos alike will get a kick out of. It encourages each adventurer to put their own stamp on their map, and it's a relatively low-key activity… at least as far as kids birthday parties go!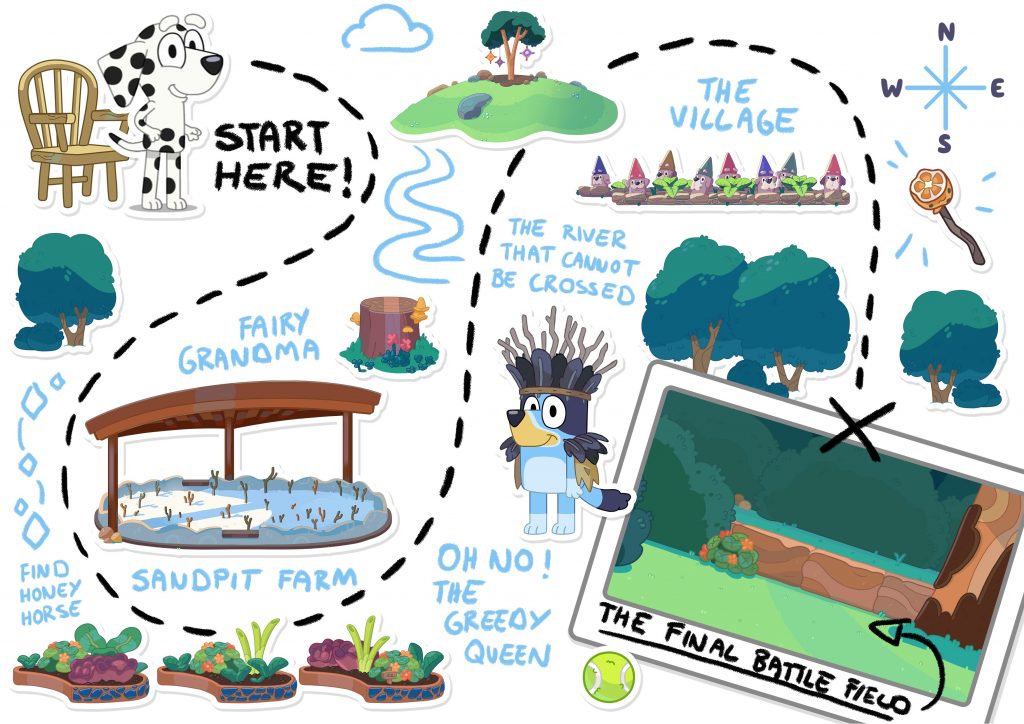 Guess who?
Ready to get a serious case of the giggles? You'll need to crank out your best impressions to ace a round of Bluey charades. There are 27 different prompts, including Bluey characters and objects featured throughout the show, so you'll be able to enjoy this game time and time again.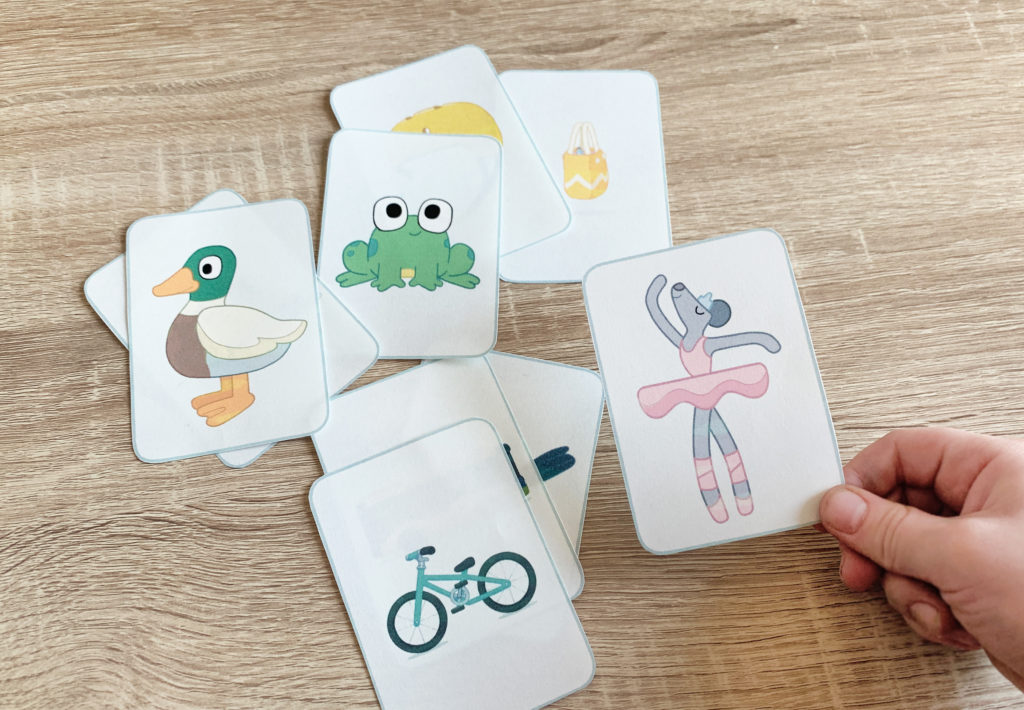 As you can see, throwing a Bluey birthday bash isn't nearly as complicated as it first seems. With these ideas, you'll have just about everything you need to throw the ultimate Bluey birthday bash!