4 Fun Ways To Treat Mum on Mother's Day
Mother's Day is a day to celebrate all the Chillis in our lives, whether it's your Mum, your Nana, or someone special who's like a Mum to you, and it's only a few days away! Don't panic, we've got a few ideas for how you can make the day extra special and add a touch of Bluey.
A card
They're simple but with the right words cards can mean so much. This one has a special hug design too.
A bouquet
Not a words person? How about flowers? Design a different kind of bouquet for mum. Warning: it might get a little messy!
A photo frame
Remind your mum or mum-figure of a time you enjoyed together and make a frame to keep forever!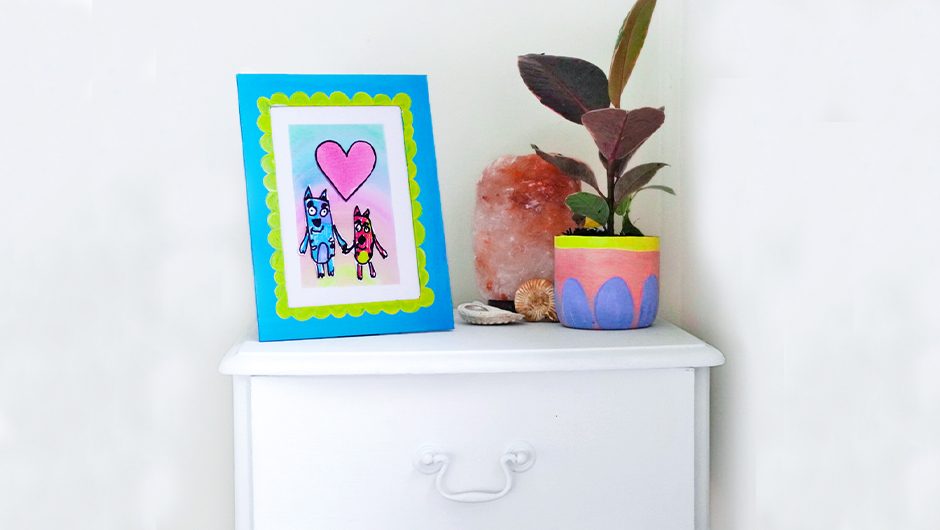 A special letter
Are they kind, loving, funny? Let them know what makes them special and why you love them.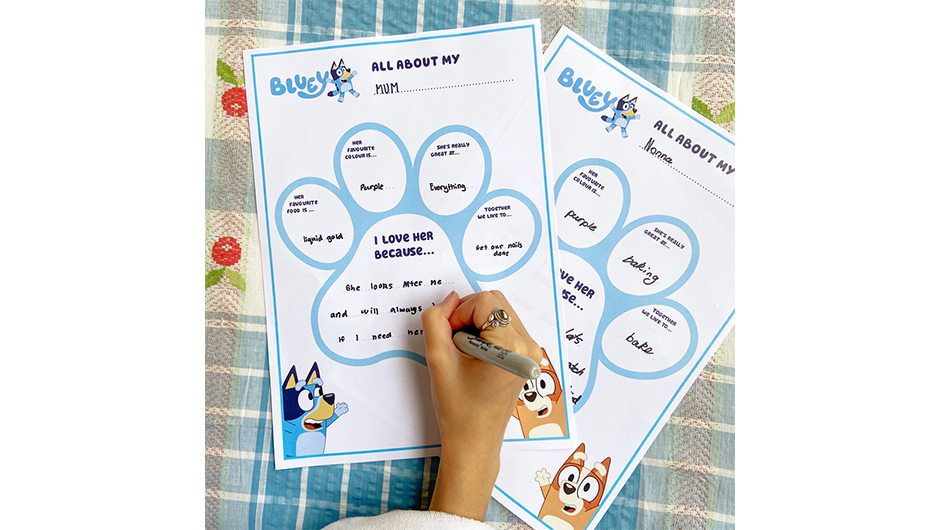 However you choose to celebrate, have a happy Mother's Day!